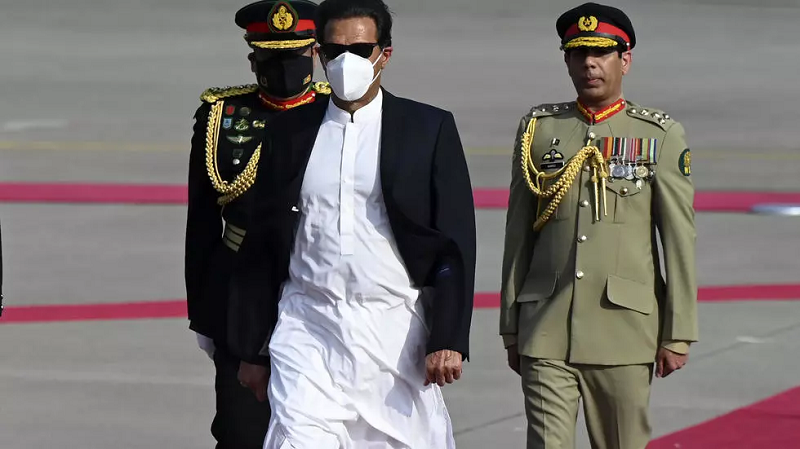 ---
ISLAMABAD:
Prime Minister Imran Khan has announced that he will not use protocol and security while going to private events in a bid to save taxpayers' money and avoid inconvenience to the public.
In a tweet from his official handle on Tuesday, the premier said he is also reviewing protocol and security being provided to the ministers, governors, ruling PTI chief ministers and other officials.
"I am also reviewing protocol & security for ministers, governors & PTI CMs to decide how we can minimise expenditure & end public inconvenience," he wrote in a tweet.
PM Imran said that the next federal cabinet meeting will decide on a comprehensive policy in this regard. "We will put an end to the colonial legacy of pomp & glory used to overwhelm the people."
Read more: China hails PM Imran's remarks on CPC's centenary
PM Imran last month paid a surprise visit to different localities of the federal capital without any protocol.
The premier himself drove the car and inspected the business activities, implementation of Covid-19 SOPs as well as development works.
He paid a visit to the market without any protocol and was warmly welcomed by the bystanders, pushcarts owners, residents, and shopkeepers.
A video of the premier's visit was posted on Twitter by the Prime Minister's Office, in which he could be seen driving a car himself on the streets of Islamabad.
COMMENTS (1)
Comments are moderated and generally will be posted if they are on-topic and not abusive.
For more information, please see our Comments FAQ