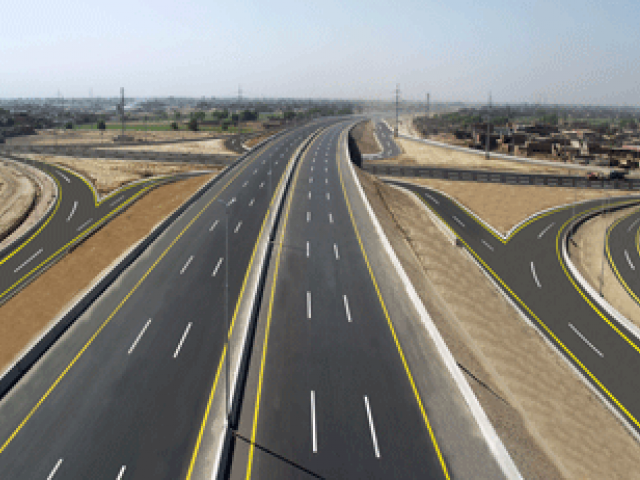 ---
RAWALPINDI:
A new controversy was unearthed regarding the project concept (PC) I for the Ring Road as it has been learnt that National Highway Authority (NHA) had expressed reservations on the alignment in 2018.
Sources told The Express Tribune that NHA's biggest objection was the traffic load, according to which some 33,000 heavy vehicles would land on the Islamabad motorway daily from GT Road through the Ring Road.
The authority had not issued a non-objection certificate (NOC) yet the PC I was sent to the Punjab government for final approval. NHA had expressed that such a high influx of vehicles would damage the structure of the motorway and increase the rush at toll plaza.
The second objection raised by the authority was that the transporters using the Ring Road would have to pay toll tax at three spots over the 36-kms route and no transporter would be willing to pay it on such a short distance.
Read 131b minted after RRR realignment: sources
They maintained that the project cannot be implemented without NOC from the authority despite the government's approval. Sources added the NHA is a federal body that cannot be taken into confidence at the provincial level.
Over the objections raised by NHA, a senior officer of Ring Road Project Management Unit (PMU) told The Express Tribune that the project would be constructed on the previous alignment.
He added that the administration would address NHA's concerns through negotiations once PC I is approved.
Published in The Express Tribune, July 2nd, 2021.
COMMENTS
Comments are moderated and generally will be posted if they are on-topic and not abusive.
For more information, please see our Comments FAQ