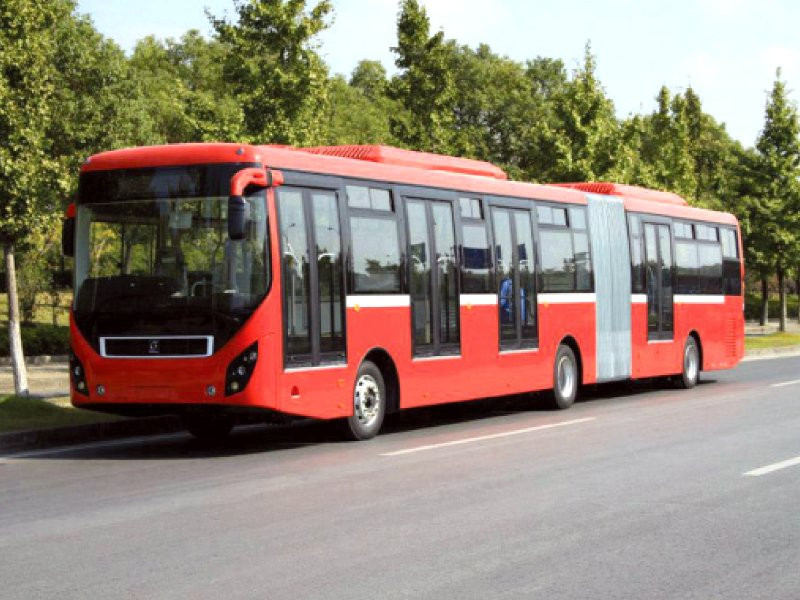 ---
ISLAMABAD:
The 'beauty with brains' legislative hub that is Islamabad has earned a reputation for being one of the few clean, green, and adequately planned cities in the country. While the city has the capacity to surprise visitors, the plan to transform the federal capital into a favourite destination for tourists has consistently failed to take off due to several reasons and that is everyone's loss.
Designed by a Greek architect, Islamabad became the seat of the government more than five decades ago. Despite all the trappings of modern life, museums, galleries, world-class cultural attractions, manicured parks, and breathtaking views, the city fails to tempt visitors primarily due to a lack of public transport facilities.
Tourists have to spend vast amounts out of pocket on transport for a nice day out in the city. For instance, cab fare, alone, from the airport to Faisal Masjid costs upward of Rs2,000.
Talking to The Express Tribune, Nadeem Bhatt, who is visiting Islamabad, said: "The government should first provide transport service for tourist destinations and then provide other facilities."
Read Ban lifted on inter-provincial public transport
"Rawalpindi and Islamabad have thousands of hotels but apart from a few, none have any information about the tourist destinations. Government policies are kept in official cupboards," added the irked visitor.
Tour buses going by 'Sightseeing: Twin Cities' were launched last year but were met with a decline in tourism due to the second wave of Covid-19. The aim of the buses is to provide a cheaper alternative to visitors wishing to see more of Islamabad's famous locations. It remains to be seen whether the tour buses will be able to match the tourist influx that Islamabad experiences as Pakistan Tourism Development Corporation's (PTDC) own numbers suggest the city hosts more than 200,000 visitors monthly.
An urban planner in the Islamabad Administration, speaking to The Express Tribune on the condition of anonymity, said that since the Metro Bus Service only operates in close proximity to government offices, contact was made with private companies several times to provide more options for tourist transport, but no positive response was received.
Apart from transport, the language barrier is also a hurdle for foreign tourists. Abu Zafar Sadiq, President of Alpine Club of Pakistan, proposed that the government should introduce a tourist guide translated into Urdu, English, and Chinese along with information boards.
Dr Navid, another unhappy visitor, urged the prime minister to take notice of the lack of facilities in Islamabad, particularly transport.
Published in The Express Tribune, July 1st, 2021.
COMMENTS
Comments are moderated and generally will be posted if they are on-topic and not abusive.
For more information, please see our Comments FAQ