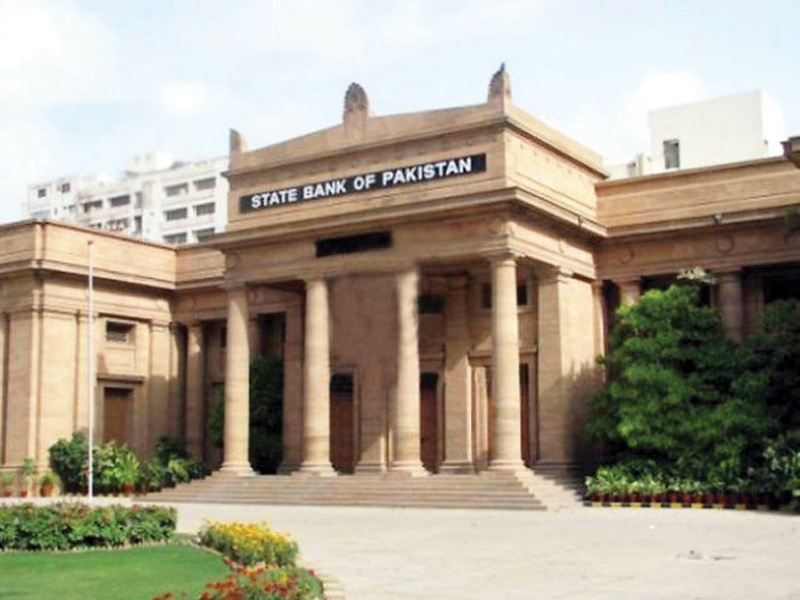 ---
KARACHI:
The State Bank of Pakistan (SBP) is set to simplify banking by allowing customers to turn their mobile numbers into bank account numbers to expand banking services to the unbanked and financially excluded people living in remote and rural areas.
"A customer can link his/her mobile number or…any other (unique) identification number with their bank account number under Raast (Pakistan's indigenous instant payment system)," said SBP Payment System Department (PSD) Director Syed Sohail Javaad on Tuesday. "This feature will be rolled out in October 2021."
Speaking at the UBL Digital Mobile Commerce 2021 on Tuesday, he said that in the near future, people could give their mobile numbers (instead of bank account numbers) to receive instant payments.
According to him, memorising a long IBAN or bank account number is one of the most difficult things in the banking ecosystem. "This was in our mind when we started designing Raast in 2017," he said. "Next year, we are aiming to introduce exciting…pull payment service under which a seller of goods can request banks to pay for the merchandise from buyers' account with his permission," he said.
The central bank, in collaboration with the Pakistan Telecommunication Authority (PTA), has strengthened cybersecurity of digital banking in the country. "We remain 99.9% safe from world's (cyber) security threats and attacks," he said. "We have received threats and successfully managed to avert them on time."
He added that the SBP held occasional meetings with banks' CISOs (chief information security officers).
"When a cyberthreat comes to the knowledge of the central bank, we collaborate with PTA and call banks to inform them about the threat and suggest measures for them to remain secure," he said.
Published in The Express Tribune, June 30th, 2021.
Like Business on Facebook, follow @TribuneBiz on Twitter to stay informed and join in the conversation.
COMMENTS
Comments are moderated and generally will be posted if they are on-topic and not abusive.
For more information, please see our Comments FAQ