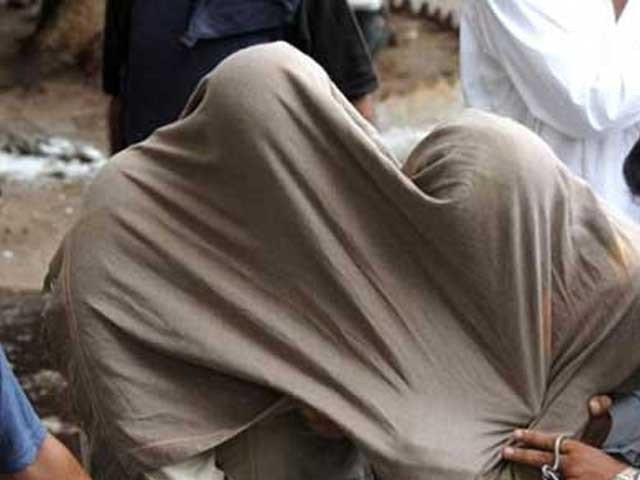 ---
KARACHI:
Pakistan Rangers Sindh, in a joint intelligence based operations with Police arrested five alleged drug pushers from Masoom Shah Colony, Hazara Colony and Chanesar Goth.
The suspects, who openly ran drug dens, were supplying narcotics to substance abuse victims in the upscale localities of Defence Housing Authority (DHA) and Clifton, on payment of delivery basis, police sources shared.
The Masoom Shah Colony, Hazara Colony and Chanesar Goth, all of these three localities, partly slum and partly unauthorised construction, are located within a five-kilometre circle close to DHA phase I and II.
Besides the usual fare of hashish and heroin, the suspects were delivering methamphetamine, known by its street name 'ice', ecstasy pills, and other party drugs through a network of connections in the high-society, officials said quoting initial investigations.
Meanwhile, a statement issued by the Rangers on Thursday, said that the arrested suspects, Wali Daad, Allah Daad, Umar Zaman, Farukh and Nisar Ahmed belonged to the network of a drug dealer Farooq Lala.
Read more: Jewellery shop employee held in robbery probe
During initial interrogation, the accused confessed to smuggling drugs from Peshawar to Karachi. Farooq Lala's son Irfan was in-charge of the logistics, they said, explaining, that they would hide the supplies in shipment of tyres.
In January 2021, they shot and injured a local community leader, Muhammad Ali, for obstructing their drug trafficking in the area. The accused were selling drugs worth over Rs3 million per month in Kala Pul, Chanesar Goth and Defence areas. Rangers also recovered huge quantities of hashish and heroin from their possession.
Apart from narcotics business, arrested accused also used to manufacture large quantities of gutka and mawa and supply it to slum areas of Karachi. The highly addictive tobacco chews, gutka and mawa, are banned for being carcinogens causing mouth and throat cancer.
Rangers spokesman said that the suspects were also running gambling den in Masoom Shah Colony
Arrested accused had been handed over to the police for further legal action and raids were being carried out to arrest their other accomplices, the statement read.
Published in The Express Tribune, June 25th, 2021.
COMMENTS
Comments are moderated and generally will be posted if they are on-topic and not abusive.
For more information, please see our Comments FAQ