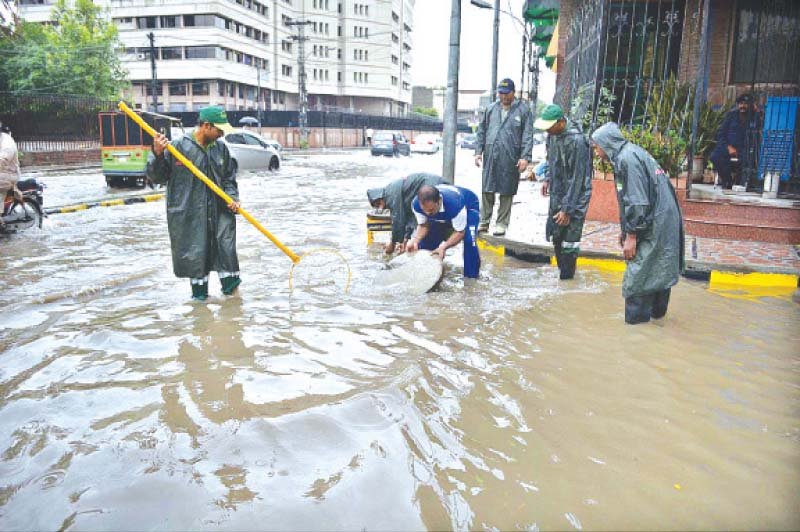 ---
RAWALPINDI:
The Water and Sanitation Agency (WASA) has approved a budget of Rs5156 billion for the financial year 2021-22. Preliminary approval of the budget was given in a meeting of the finance sub-committee.
The budget will be presented at Rawalpindi Development Authority and WASA Authority meeting for formal approval. The budget maintains old rates on water supply and sewerage charges or new water connections.
In the budget, revenue from WASA's own sources has been estimated at Rs1,370.3 million, while the Punjab government will provide Rs1,061.7 million in annual development fund items. The amount includes Rs840.7 million for Chahan Dam Water Supply Project, Rs50 million for replacement of old and dilapidated lines under gastro package, Rs50 million for laying sewerage system in Union Councils, Rs50 million for Kehkashan Water Supply Scheme, Rs10 million for installation of small sewerage plants and Rs30 million for upgrading Satellite Town's sewerage system.
Read WASA urges people to conserve water
To reduce the budget deficit, Rs450 million will be received as UIP tax while the Punjab government will also provide Rs200 million in subsidy.
Expenditure for operation and maintenance of water supply and sewerage system in the next fiscal is estimated at Rs559.2 million. Rs969 million has been allocated for electricity bills of tube wells and waterworks and Rawal Lake filtration plant.
The amount due to CDA for water supply from Khanpur Dam is estimated at Rs158 million. Rs985.46 million has been earmarked for salaries of employees and Rs86.35 million for miscellaneous expenses.
The meeting of finance sub-committee was chaired by RDA Director General Nadeem Ahmed Abro. Faisal Afzal from Housing Department, Saima Ghafoor from P&D, Amjad Ayub from Finance Department besides WASA and RDA officers also attended the meeting.
Published in The Express Tribune, June 24th, 2021.