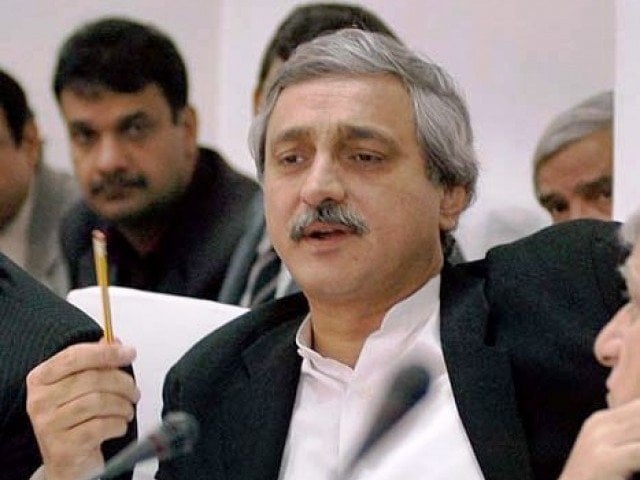 ---
LAHORE:
The Lahore High Court (LHC) has restrained the Federal Board of Revenue (FBR) from taking any disciplinary action against the JDW Sugar Mills – owned by estranged PTI leader Jahangir Tareen – while referring Tareen's complaint to the tax authority for a review.
The LHC issued this order on Wednesday while hearing a petition filed by the JDW against the FBR's notices which Tareen's counsel described as illegal. "The notices should be annulled as they violate Article 10-A of the Constitution," the lawyer contended.
LHC judge Shams Mehmood Mirza later forwarded the JWD's plea to the FBR, ordering it to look into the matter. He also directed the taxman not to take any disciplinary action against the applicant until it reaches a decision on the complaint.
Earlier on June 8, the LHC stayed the FBR's audit of the JDW Sugar Mills while hearing Tareen's petition against an audit notice. The court had also issued a notice, seeking the FBR's reply.
In his petition, Tareen noted that the FBR on May 21 sent a notice to the JDW, seeking documents and records related to income tax for the year 2015 despite the fact that the FBR does not have the authority to conduct an audit after five years.
"The 2015 tax audit period has passed. Therefore, the audit notice has been sent illegally, and should be declared null and void," the petition said. The petitioner had also requested the court to direct the FBR not to take any disciplinary action against his company.
COMMENTS
Comments are moderated and generally will be posted if they are on-topic and not abusive.
For more information, please see our Comments FAQ