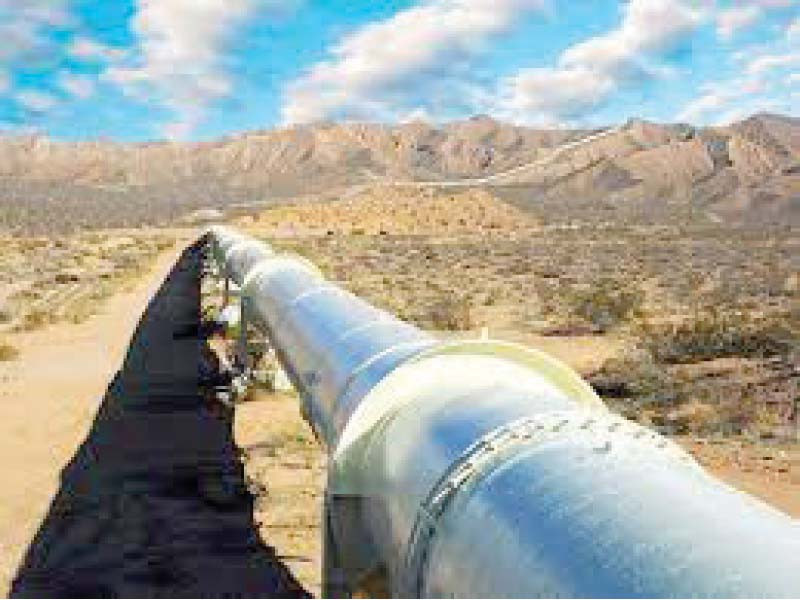 ---
LAHORE:
Stakeholders of the energy sector have demanded that the government withdraw additional taxes and duties on the import of liquefied natural gas (LNG) to allow a smooth functioning of compressed natural gas (CNG) stations across the country.
At a press conference on Tuesday, All Pakistan CNG Association (APCNGA) Central Chairman Khalid Latif said that the hike in gas prices on the back of 5% duty on LNG imports and 12% additional sales tax would lead to the closure of CNG stations and put livelihood of millions of workers at stake.
"If the state of CNG sector remains dismal, investment worth Rs450 billion will sink," he said while voicing fear. "The industry has already lost nearly Rs100 billion due to various reasons and the remaining investment is also at risk."
Read more: OGRA invites firms for CNG licences
In this situation, he pointed out, Pakistan's CNG sector would not be able to make hefty investments in future.
Former APCNGA chairman Ghiyas Paracha noted that the government could enhance its annual revenue by Rs100 billion if it eliminated the barriers hindering gas import by the private sector and allowed CNG filling stations to import gas on their own.
He emphasised that the move would also end the monopoly of state-owned gas companies.
Paracha called on the government to ensure the implementation of gas distribution-related policies and end the monopoly of gas companies to pave the way for gas import by the private sector.
He pointed out that public sector utilities were flouting government orders. "In case these companies run out of gas, they place the entire burden on the CNG sector and issue shutdown notices," he said. At present, CNG stations in Sindh are closed despite the fact that the sector uses a small quantity of gas. He projected a similar situation in Punjab as well.
"If the issues hindering the smooth functioning of CNG sector are not resolved, we will be forced to hold a nationwide protest as we will have no other option," he said.
Published in The Express Tribune, June 23rd, 2021.
Like Business on Facebook, follow @TribuneBiz on Twitter to stay informed and join in the conversation.
COMMENTS
Comments are moderated and generally will be posted if they are on-topic and not abusive.
For more information, please see our Comments FAQ