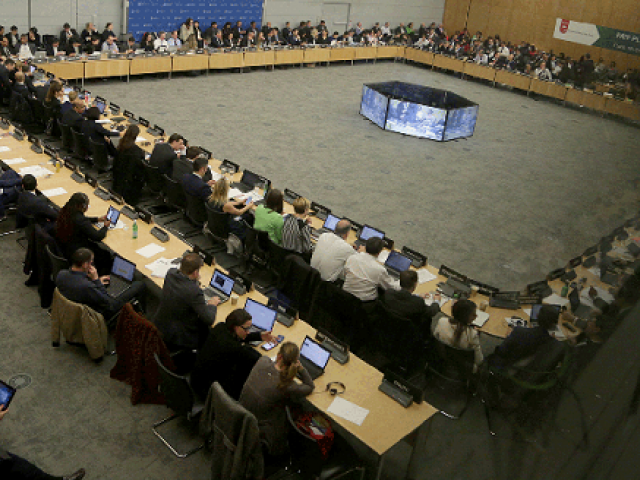 ---
ISLAMABAD/ PAKISTAN:
The five-day virtual meeting of the Financial Action Task Force (FATF) began on Monday, June 21, in Paris, France.
"Under the German Presidency of Dr Marcus Pleyer, delegates representing 205 members of the Global Network and observer organisations including the IMF, the UN and the Egmont Group of Financial Intelligence Units will take part in the virtual meeting of the FATF Plenary," read an official statement.
The outcomes of the FATF Plenary will be published on Friday 25 June, at the close of the meeting.
The FATF will take a decision on keeping Pakistan on its grey list or not after reviewing FATF Asia/Pacific Group (APG), observer group reports, and reviewing the country's performance in implementing its action plan.
Read more: FATF APG clears Pakistan on 22 more points
According to sources in finance ministry, Pakistan has implemented most of the points of the FATF action plan. They added that the APG has lauded Pakistan's efforts however, two rival members in the observer group from India and France are opposing the decision to remove Pakistan from the grey list.
But now, they added Pakistan was looking for other options rather than just relying on member states votes that helped the country in implementing the action plan to a great extent.
Sources said Pakistan has implemented 26 out of 27 points of the FATF APG, hoping that the country would be out of the grey list.