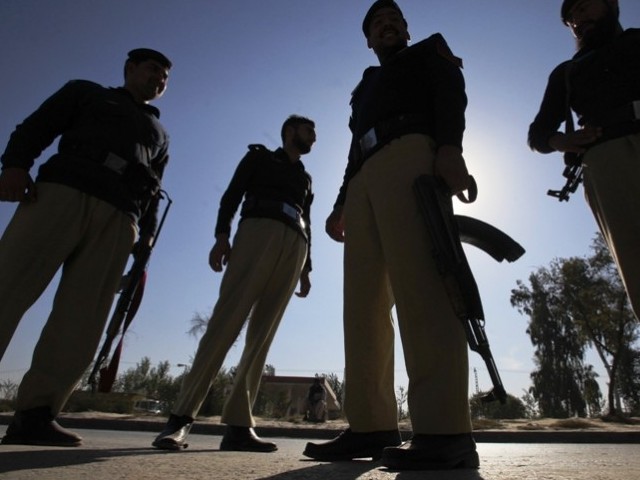 ---
RAWALPINDI:
There is a wave of concern among the personnel of Rawalpindi police as they fear their drug tests would return positive because they take asteroids for different purposes.
It has been learnt that a number of police personnel use tranquilisers and other medicines as well as smoke owing to which their test results could return positive.
The drug profiling of policemen started on the orders of the Punjab Inspector General (IG) will be completed in two weeks. The personnel of all ranks are undergoing drug tests.
In this regard, several lower-rank policemen complained that no awareness drive was run before launching the campaign. The personnel said that it was being speculated that even those who use tranquilisers would get their test results positive as a result of which they fear facing departmental action.
Meanwhile, a senior police official said the drug testing campaign was aimed solely at identifying police officers who were addicted to hashish, opium, heroin, ice-meth or alcohol. He added that the policemen whose results would return positive because using medicinal drugs would be sought doctors' prescription or their medical history will be taken into account.
If substantial proofs are provided, even the positive-returned personnel would avert departmental action.
Published in The Express Tribune, June 22nd, 2021.
COMMENTS
Comments are moderated and generally will be posted if they are on-topic and not abusive.
For more information, please see our Comments FAQ