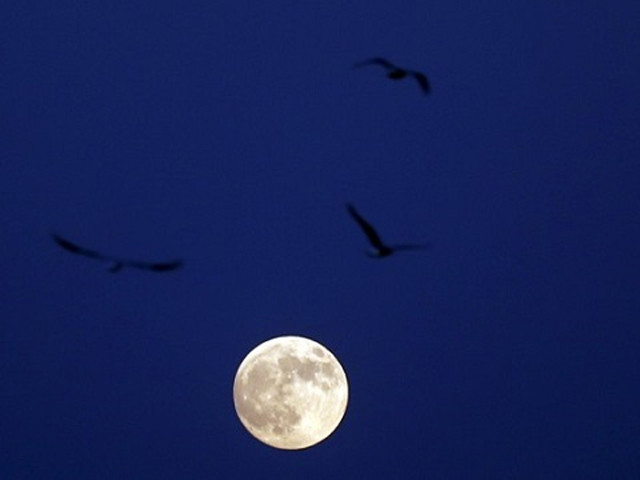 ---
Monday marked the longest day of the year for all regions in the Northern Hemisphere, including Pakistan, while at the same time habitants of the this region will experience the shortest night of the year tonight.
According to astronomers, this happens because the earth is tilted 23.5 degrees on its axis. Due to this inclination, there is an occasion during the rotation of the sun (in orbit) when one hemisphere of the earth is most inclined towards the sun while the other part is inclined in the opposite direction.
For Northern Hemisphere — the region which also includes Pakistan— this occasion occurs on June 21 or 22 each year, when it is the longest day of the year.
Read more: Rare 'ring of fire' solar eclipse on the longest day of the year
In contrast, it is the shortest day of the year for regions located in the Southern Hemisphere, including South American countries, South Africa, Australia and New Zealand.
This occurrence is known as the "summer revolution" or "summer solstice", after which the length of the day decreases in the Northern Hemisphere and increases in the Southern Hemisphere.
Solstice, a Latin word, literally means 'when sun stands still', because the sun is around for so long that it appears to be still, with the movement of the earth's orbit notwithstanding.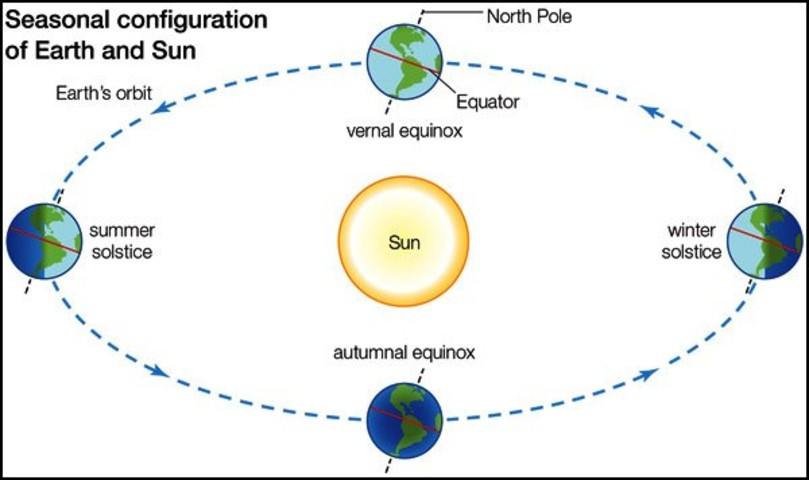 The significance of Summer Solstice, though varies from holidays, festivals and rituals, however, the latest moment to add significance into the day has been 'International Yoga Day'. The day was designated so by the United Nations in 2015 and is ever since observed on the day of Summer Solstice.
Also read: The sun is less active than similar stars. That's good news
In East Asian countries, the day is celebrated to mark Dragon Boat Festival, whereas it is observed as National Aboriginal Day in Canada to acknowledge the contributions of the country's native populations.
The second such event in the year is called the "winter solstice" which takes place every year on December 21 or 22. This year's winter revolution will take place on December 21.
COMMENTS
Comments are moderated and generally will be posted if they are on-topic and not abusive.
For more information, please see our Comments FAQ