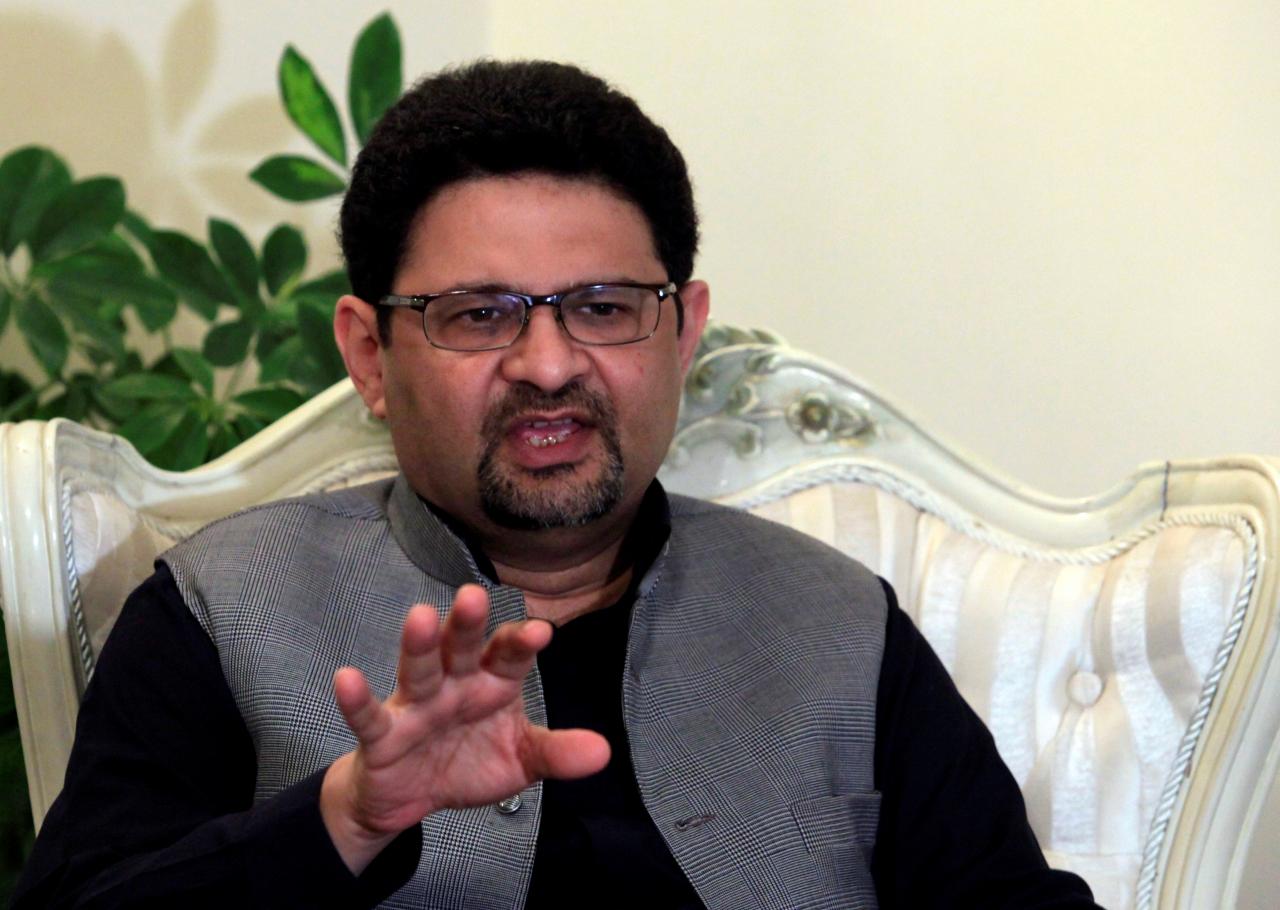 ---
KARACHI:
PML-N leader and former finance minister Miftah Ismail on Sunday condemned the government's move to grant the Federal Board of Revenue (FBR) the power to take into custody businessmen saying the incumbent regime wanted to turn the country's top tax collecting body into National Accountability Bureau (NAB).
"The government has given the power to [FBR] assistant commissioner to arrest any businessman. The power of arrest should not be given to grade 16, 17 officers. This step [of the government] will not increase revenue but harass the business community," he said while addressing a news conference at Muslim League House at Karsaz, Karachi.
"The government wants to turn FBR into NAB and we condemn this [decision]" he added.
The PML-N leader maintained that the government's tax policies had already burdened the business community and pointed out that the incumbent regime had imposed a condition upon taxpayers to submit total tax amount as "identified" by FBR commissioner.
"If the commissioner has asked a person about his outstanding tax dues, he first has to pay the entire amount before filing a review plea, which is totally unjust," he said, adding that previously there was a condition to submit 10% amount and avail the review option.
Read 'NAB claims in Miftah case presumptuous'
Ismail noted it was a "common fact" that the money once deposited with FBR could not be reclaimed.
"Such measures will not increase revenue but harassment among the business community."
He said the government had fixed Rs610 billion for petroleum levy, and the current indicators showed that the price of petroleum products would increase by 27% in the coming days, which would have a manifold impact on the rates of edible items.
"The IMF programme for Pakistan is currently suspended, while the World Bank has also withdrawn its $600 million and the ADB also froze its payment," he said.
Responding to Ismail, the Ministry of Finance in a statement said that the IMF programme continued and that Pakistan's one year economic progress would be reviewed in August.
The finance ministry said that the World Bank had not suspended the loans for Pakistan but issued more than $440 million a day earlier.
COMMENTS
Comments are moderated and generally will be posted if they are on-topic and not abusive.
For more information, please see our Comments FAQ