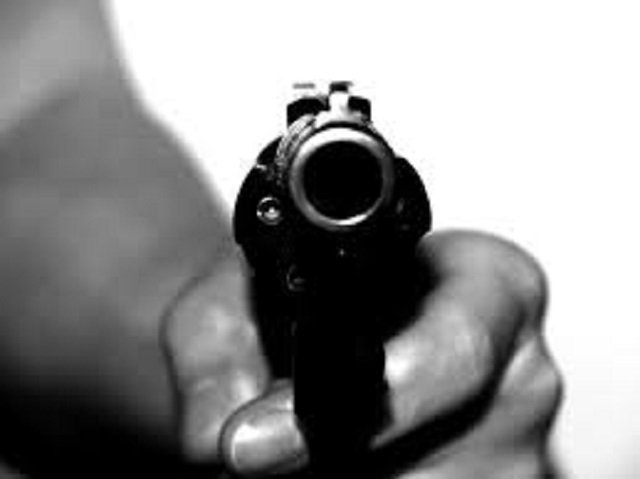 ---
LODHRAN:
A man allegedly killed his wife, cut her body into pieces, incinerated them in a tandoor and threw the charred remains into a canal with the help of his brother.
Sadar police arrested the suspects and registered a case.
Muhammad Sharif, a resident of Cheela Wahan in Kahrorpakka tehsil, reportedly quarreled with his wife Ishrat Mai often. Two days before the incident, the suspect's six-year-old daughter Halima Sadia took money from his shop without his permission and bought something to eat. Sharif was enraged over the incident. He quarreled with his wife over the issue and on June 14, when his three children returned home from a seminary, he sent them to his father-in-law's house, saying that their mother was not well.
After the children left, Sharif allegedly fatally slashed the neck of his wife with an ice pick when she was sitting on a bed. As the suspect could not carry the body, he dismembered it with an axe to cover up his crime.
Read Woman tortured, killed by 'husband, father-in-law'
According to investigators, he burned he pieces of his wife's body in an oven and threw the charred remains into a nearby canal.
Sharif was married to Meraj Khalid's daughter Ishrat in Fatehpur area of Melsi about 12 years ago.
Hearing the screams of the victim, local residents Abdul Aziz and Hafiz Muhammad Hanif went to the house of Sharif. When he was asked about the noise, he said, "This is my domestic matter."
The neighbours informed the victim's father Meraj Khalid who reached the house and questioned Sharif when he did not find his daughter there. The suspect reportedly alleged his wife had had left the house.
The victim's father convened a panchayat of the community for questioning the suspect and tracing his daughter. When he could not give a satisfactory reply, the father called police. Police took Sharif into custody and registered a case.
Investigation officials said Sharif had confessed that he had killed his wife.
Published in The Express Tribune, June 20h, 2021.
COMMENTS
Comments are moderated and generally will be posted if they are on-topic and not abusive.
For more information, please see our Comments FAQ