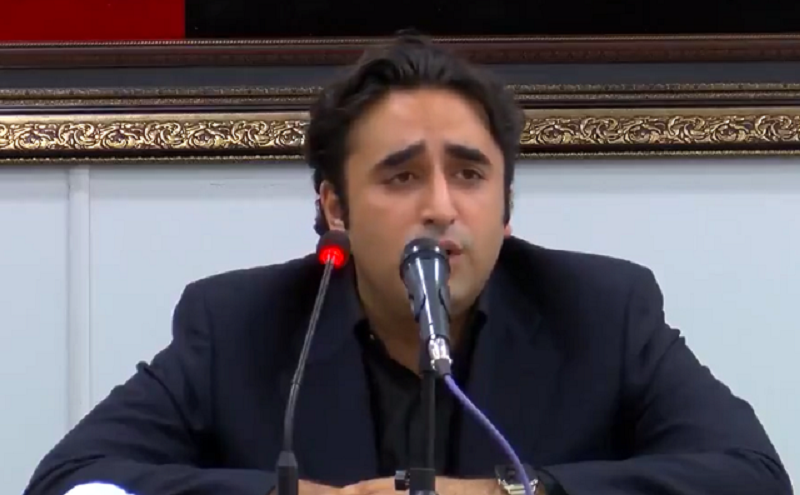 ---
ISLAMABAD/ KARACHI:
Pakistan Peoples Party (PPP) Chairman Bilawal Bhutto Zardari has lashed out at the PTI-led government for imposing a 17 per cent sales tax on dairy products when the country's poverty rate was 40%.
"This [tax on dairy products] is the price the people of Pakistan have to pay for [Prime Minister] Imran Khan's change," he was quoted as saying in a statement issued on Thursday.
The PPP chairman also condemned the increase in flour, oil, and electricity prices, alleging that the incumbent PM has brought inflation to the country.
Bilawal further called out PM Imran for "attempting to hide the facts" of the budget by apparently silencing the voice of the opposition. "No matter what tactics the PTI-led government stooped to, the PPP will reveal the truth regarding the budget 2021-2022 to the people," he added.
Taking a jibe at the government's 'Naya Pakistan', Bilawal said: "In one year, there has been a 17 per cent reduction in the income of the common man and a 25 per cent rise in the prices of food utilities. It's absolutely disgraceful that in a country where one in three children suffer from malnutrition, the incompetent PM has imposed a 17% sales tax on milk and allied products."