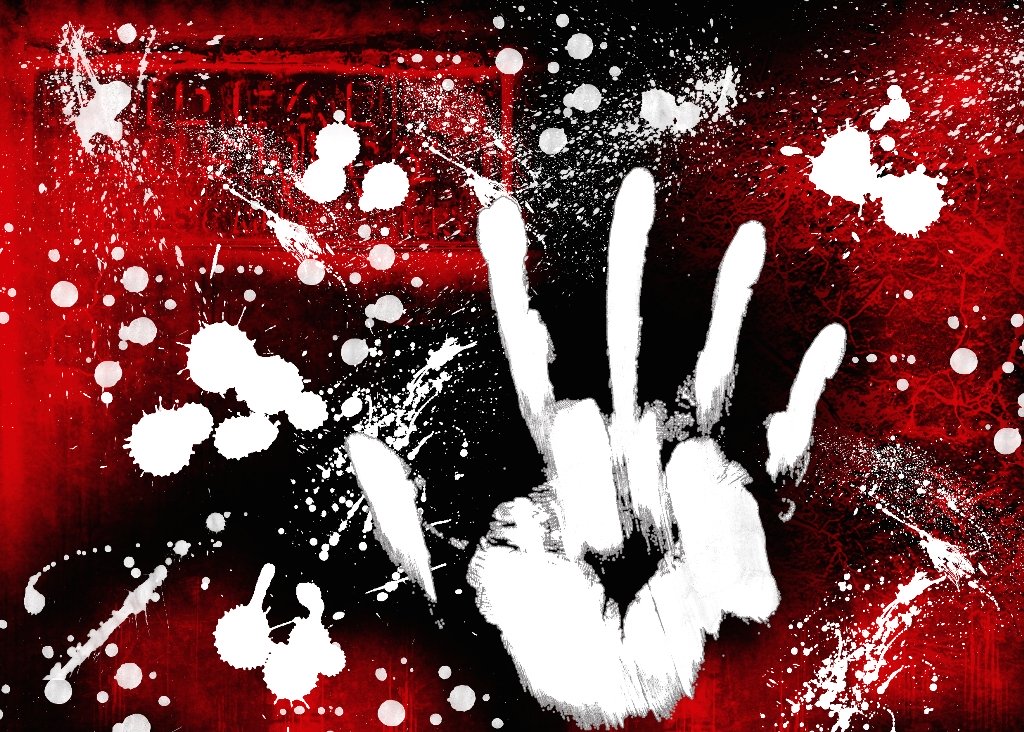 ---
SWAT:
A man killed his daughter in the name of honour after she refused to marry her cousin in Rahimabad, Swat district of Khyber-Pakhtunkhwa (K-P) on Thursday.
SHO Rahimabad police station lodged an FIR against an accused Noor Muhammad, stating that he reached Saidu Sharif Hospital where he spotted a girl Aiman, 20, lying dead on a bed. All the family members and her parents had gathered around the unfortunate woman who had been shot. They were not willing to register an FIR in the case and told police to drop the case.
"Upon inquiring I discovered that Aiman had been engaged to her maternal cousin from childhood but she didn't like him. A few days ago their nikah was solemnized against the wishes of the girl who wanted to marry someone else. On Thursday the accused Noor Muhammad took the gun and opened fire at his daughter, killing her on the spot," he stated in the FIR.
On the other hand a couple was gunned down brutally in Dera Ismail Khan. Police told The Express Tribune that 22-year-old Jamil Ahmad and his wife were riding a bike and were on their way home after appearing in a court when four people who were in a motorcar intercepted them and opened firing at them, killing both of them on the spot.
"Both the man and his wife eloped and married against the wishes of their families which led to the death of both of them in the name of honour," said a police official, adding that four people had been booked in the FIR and both the bodies were sent for an autopsy.
The attackers managed to escape after committing the crime. Police said that the murder was a premeditated one and the attackers knew that the couple would use Tank Road, so they were waiting for them on that road.
Published in The Express Tribune, June 18h, 2021.
COMMENTS
Comments are moderated and generally will be posted if they are on-topic and not abusive.
For more information, please see our Comments FAQ