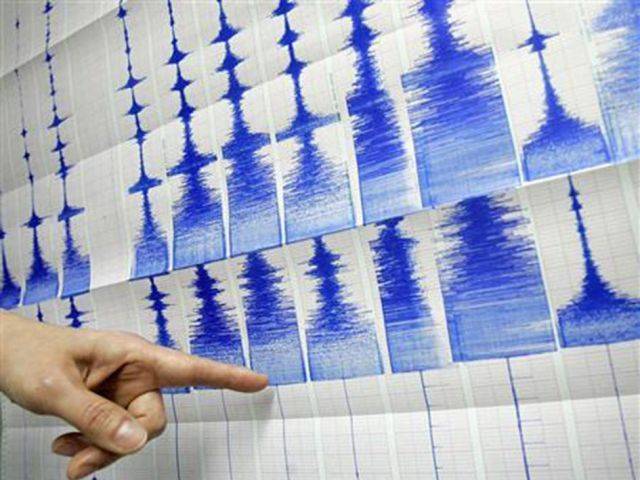 ---
An earthquake of magnitude 4.4 jolted Islamabad and parts of Khyber-Pakhtunkhwa (K-P) on Thursday, according to the National Seismic Monitoring Centre.
The NSMC said that the earthquake hit 25 kilometres southeast of Mingora in K-P with a depth of 20km.
Paris-based earthquake monitoring centre EMSC shared on its official Twitter handle map of areas where tremors were felt.
No reports of casualties or loss of property have been reported so far.
In April, a quake, measuring 5.4 on the Richter scale, had jolted Swat, Peshawar, Chitral and other areas of Khyber-Pakhtunkhwa.
According to the National Seismic Monitoring Centre, the depth of the quake was 169 kilometres with the epicentre being the Hindukush mountain range in Afghanistan.
Several people were reported to have rushed out of their homes in panic following the tremors.