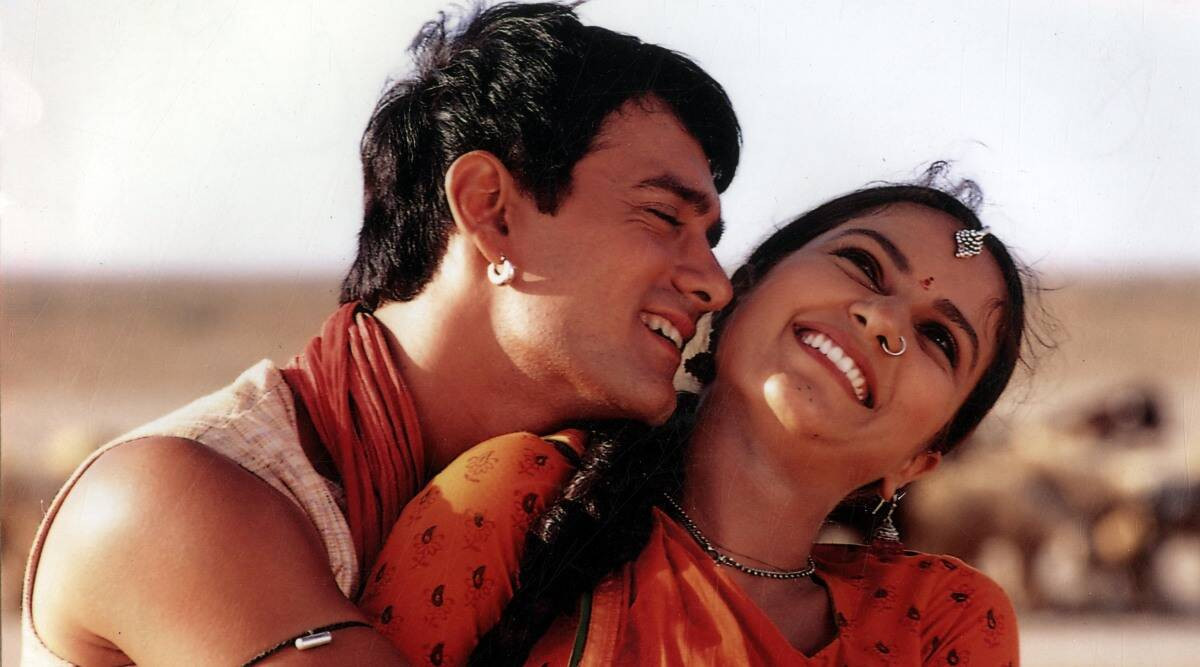 ---
It has been 20 years since Aamir Khan's Oscar-nominated period drama Lagaan hit theatres.
To mark the special occasion, the Bollywood star reminisced his experience of making the film in a video posted on his productions' Instagram handle.
The video saw Aamir dressed in military uniform thanking filmmaker Ashutosh Gowariker for giving him the chance to be a part of such an epic story, reported The Indian Express.
"Firstly, I want to thank Ashutosh (Gowariker), and the entire cast and crew, and the partners as well as the entire exhibitor sector for their support. I also want to extend my thanks to the seniors of the film industry who stood behind the project and showered so much praise on it," he shared.
Aamir also pointed out that Lagaan was a very difficult film to make. "Lagaan was a film that made sure we paid our Lagaan in full. It was a very difficult film to make. We had to face a lot of hardships, but the film also gave the team a lot of unforgettable memories, relationships and happiness," he added.
The actor went on to share how excited he is to interact with his teammates, and relive those memories via an online video call. The reunion video will be released on Netflix later.
In a social media interaction with the media on June 15, Aamir also said that if Lagaan is remade, the filmmakers will have 'their own perspective' and it will be a 'different film'.
When asked whether Aamir would want to be a part of this remake, the Talaash actor added, "It can be done. But I don't want to make it because Ashutosh (director Ashutosh Gowariker) and I have already made it once. It'll be boring for us to make the same film again. But if another filmmaker wants to make Lagaan, Ashutosh and I will be happy to give him or her rights. They'll have their own perspective."
He went on to reinstate that he doesn't believe in being possessive about his films. "I would like to see who will do Bhuvan better than me. I would learn something from it. It'll be a different film; I'd like to see that, it'll be charming."
Directed by Ashutosh, Lagaan earned critical acclaim upon its release on June 15, 2001. Lagaan follows the story of Bhuvan, a villager from Gujarat's Champaner, who is challenged by a British officer, played by Paul Blackthorne, to a game of cricket, as a wager to avoid paying the taxes they owe.
An ensemble drama, Lagaan also featured Gracy Singh, Raj Zutshi, Kulbhushan Kharbanda and Raghubir Yadav. The movie represented India in the best foreign-language film category at the 74th Academy Awards. It was the third film from the country to be nominated in the category after Mother India (1957) and Salaam Bombay! (1988).
Have something to add to the story? Share it in the comments below.