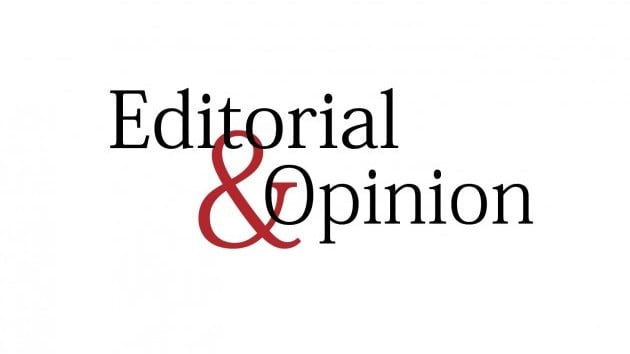 ---
Just a few days after it was confirmed that Saudi Arabia would not be allowing people who live outside the kingdom to perform Hajj, we have gotten some brighter news regarding who can perform the pilgrimage. Although Hajj has been restricted to just 60,000 people this year, women will be allowed to perform the pilgrimage without requiring a mahram (male guardian). The removal of the requirement came in an infographic released by the Saudi Ministry of Hajj and Umrah.
The change is a welcome one amid the tight restrictions imposed to sign up to perform the Hajj. For the second year running, only citizens and foreign national residents of Saudi Arabia are allowed to perform the pilgrimage. While the number has been significantly increased from last year's 10,000 to 60,000 this year, anyone signing up will be required to provide proof of Covid-19 vaccination or complete recovery from a previous infection.
But the rule change for women was not unexpected. Saudi Arabia has been removing or loosening many of its restrictions on women's movement and autonomy. Apart from the removal of restrictions on driving and foreign travel without male approval — removed a few years back — just a few days back, the government allowed women to live on their own without first getting consent from their father or other male guardians.
The changes are part of Crown Prince Mohammed bin Salman's efforts to modernise the kingdom and bring more Saudis into the workforce. The restriction on living alone was a significant hurdle in a country where several highly qualified women want to work but are held back by conservative family values. It is perhaps even more important that it allows women who face abuse but are afraid to tell the authorities about it to at least flee from their abusers without first having to ask for permission from a person who may well be the abuser.
While there is still some way to go for women's rights in the Kingdom of Saudi Arabia, the changes of recent days, let alone years, represent leaps and bounds of progress.
Published in The Express Tribune, June 16h, 2021.
Like Opinion & Editorial on Facebook, follow @ETOpEd on Twitter to receive all updates on all our daily pieces.