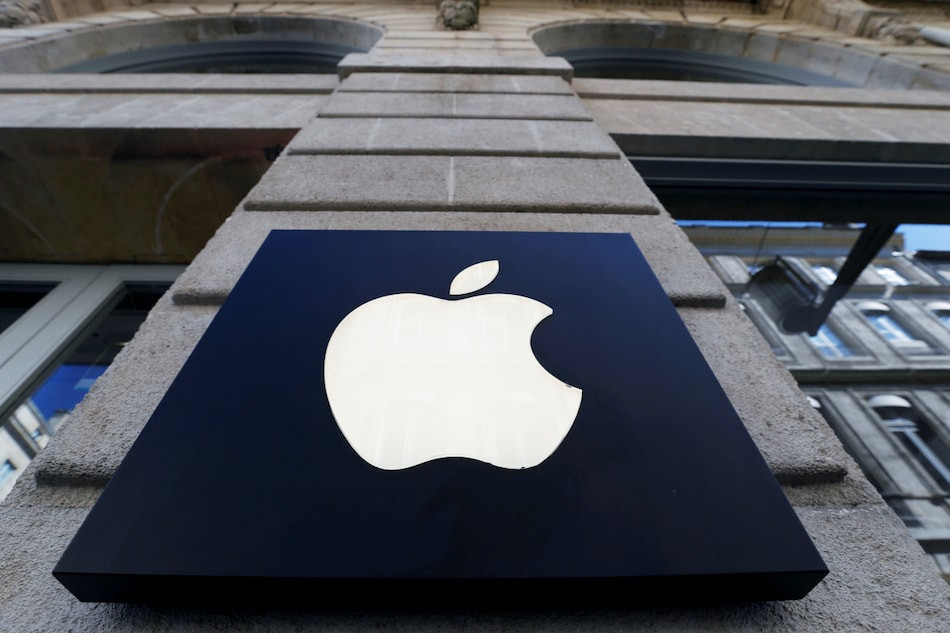 ---
UK's competition watchdog said on Tuesday it was looking into the mobile ecosystems of Apple and Alphabet's Google, launching a study over concerns that the tech giants have market power that is harming users and businesses.
In January the UK's competition watchdog launched an investigation into Google's proposals to remove third-party cookies and other functions from its Chrome browser, following concerns the move could curb rival digital advertising.
Google loosens its search engine grip on Android devices in Europe
The investigation was to assess whether the proposals could cause advertising spend to become even more concentrated on the ecosystem of Alphabet's Google at the expense of its competitors, the Competition and Markets Authority said.
Google has said the technology, referred to as the 'Privacy Sandbox' project, will allow people to receive relevant ads, helping to sustain the current advertising model without tracking users on an individual level.