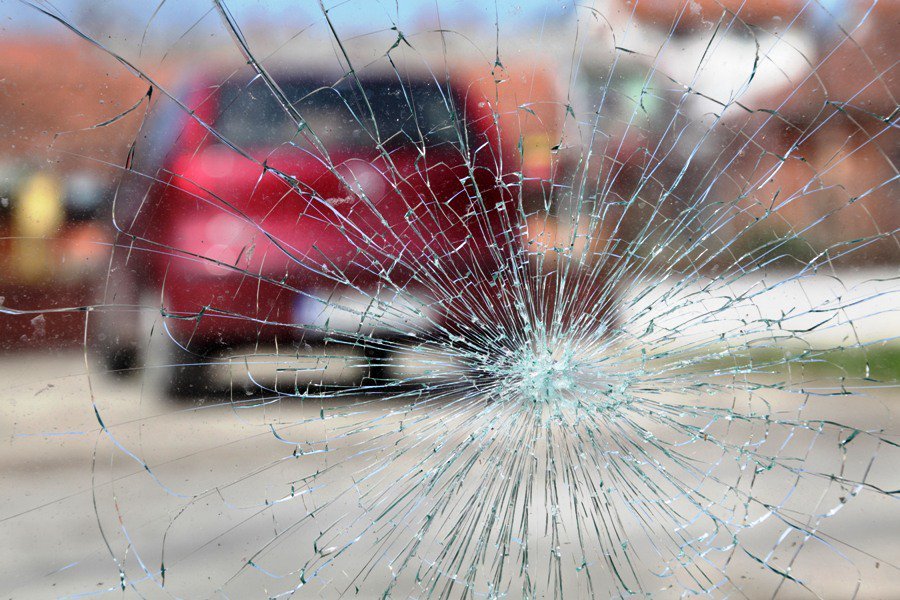 ---
HYDERABAD:
Two university students and a rickshaw driver lost their lives in an accident between a car and a rickshaw near Halanaka area in Hyderabad on Monday.
The deceased were travelling in the rickshaw, said the police, adding that the car sped away from the site.
The students, Nisar Ahmed Bugti and Abdul Khaliq Bugti, were returning from their hometown Dera Bugti in Balochistan to the Sindh Agriculture University, Tandojam, to take semester exams, said the varsity spokesperson.
Read more: Accident after accident
Nisar was a third year student in the plant protection department and Abdul Khaliq was in his second year for the Diploma of Veterinary Medicine.
Vice-Chancellor Prof Abdul Fateh Mari expressed sadness over the loss of lives and directed the administration to transport the deceased to their hometown in Balochistan.
Meanwhile, the police identified the rickshaw driver as Izhar Jiskani, 22.
The deceased were shifted to the Liaquat University Hospital for the postmortem.
Published in The Express Tribune, June 15h, 2021.