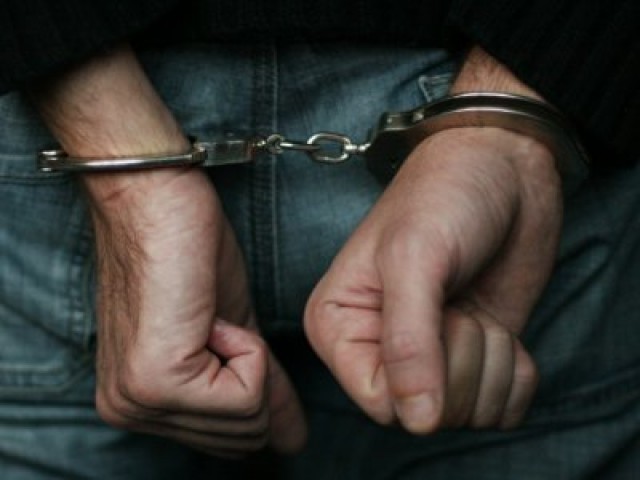 ---
KARACHI:
The police on Monday arrested a man accused of raping a teenage girl at an orphanage.
The Jamshed Quarters Police officials said that a woman named Salma filed a complaint stating that her niece was orphaned at the age of 10, after which she got her enrolled at Zohra Homes orphanage.
Salma said that her niece, now 16-years-old, told her during her monthly visit that she was sexually assaulted by the accountant, Mehdi, of the orphanage on May 26 and that he threatened her with dire consequences if she told anyone.
Read more: Woman 'gang-raped' during robbery
The survivor said that Mehdi had asked her to come into his room at 3pm in the afternoon. He then overpowered her and raped her.
Moreover, the accused threatened her to keep quiet about the matter, the complainant said.
Acting on the complaint, a police squad arrested Mehdi and booked him under Section 37C of the Pakistan Penal Code.
Published in The Express Tribune, June 15h, 2021.
COMMENTS
Comments are moderated and generally will be posted if they are on-topic and not abusive.
For more information, please see our Comments FAQ