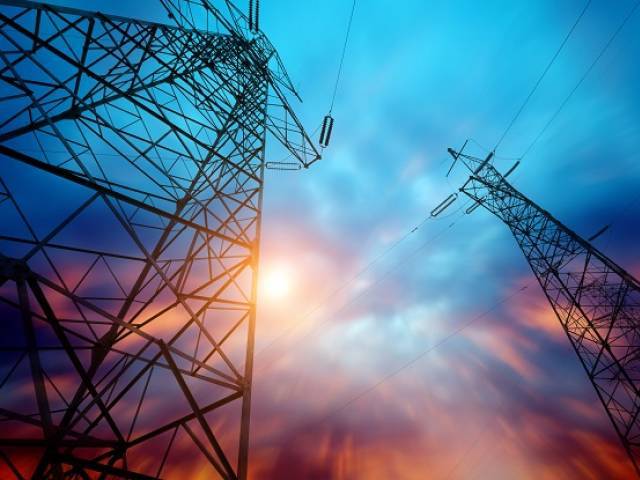 ---
ISLAMABAD:
Minister for Energy Hammad Azhar and Special Adviser to the PM Tabish Gauhar on Friday lauded the National Transmission and Despatch Company (NTDC) and its team for the successful transmission of 23,633 megawatts, while Nepra directed all stakeholders of the power industry that excessive load shedding would not be tolerated.
Earlier, the energy minister tweeted, "Position since last 12 hours below with zero forced load-shedding. Approximately, 1,500 MW power was added in the last 48 hours. More power to be added today."
Azhar warned, "Revenue based load-shedding in high-theft areas and any infrastructure/transmission breakdown in localities may still arise."
The company successfully transmitted 23,633 MW highest-ever electricity transmission through the National Power Control Centre (NPCC).
The NTDC spokesperson said that June 10, 2020, maximum 18,392 MW power was transmitted through the NTDC network. The present increase of 18.4 % electricity transmission of 5,241 MW as compared to the previous year, indicates the positive growth in power sector, he added.
Read NEPRA takes notice of power outages
The spokesperson said that during this highest power transmission, the NTDC network remained stable throughout the country.
Separately, the National Electric Power Regulatory Authority (Nepra) has categorically directed all the stakeholders of the power industry that excessive load shedding would not be tolerated.
Nepra conducted a hearing on a suo motu notice in which the chief executive officers and other top officials of Discos, KE, Ministry of Energy, NTDC, NPCC and Wapda participated.
Nepra showed serious concerns about Discos not drawing the power as per quota given to them despite available generation capacity; for which a number of power plants have been installed and a huge amount in terms of capacity charges is being paid.
The authority took stern notice of the plants kept on scheduled outages in peak months of June and July and directed the NTDC to avoid such practice.
It also directed all Discos, KE and NTDC to submit their action plan immediately in order to minimise the load shedding and give relief to the consumers.