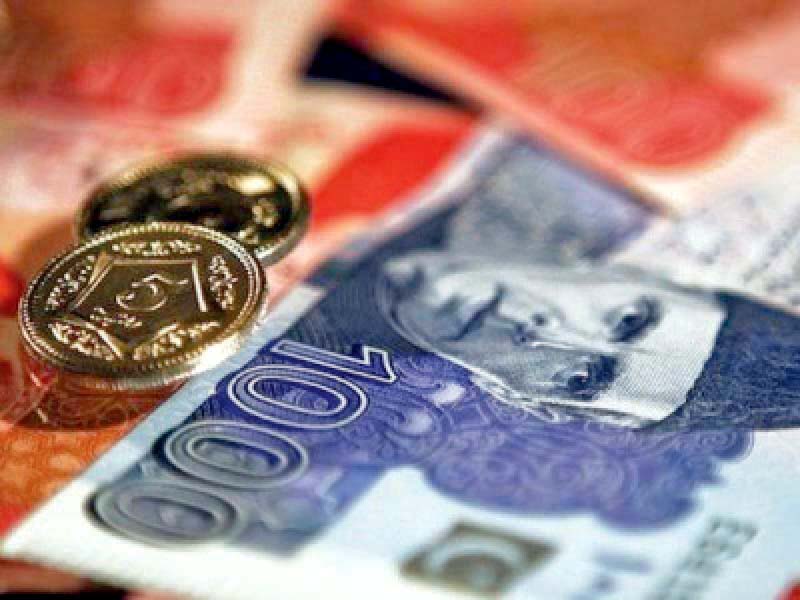 ---
Finance Minister Shaukat Tarin will present the federal budget for the fiscal year 2021-22 on Friday in the National Assembly.
Pakistan's economy grew nearly 4% and surpassed the annual target on the back of strong private consumption, but the "black hole" of the power sector and loss-making enterprises remain obstacles to future economic prospects, the finance minister had said a day earlier when he presented the Pakistan Economic Survey 2020-21 a day earlier.
The federal cabinet is expected to meet in Islamabad today and will discuss and approve budget proposals, with Prime Minister Imran Khan presiding over the crucial meeting.
الحمداللہ پاکستان کے تمام معاشی اعشاریے مثبت ہیں،طویل عرصے بعد پاکستان معاشی استحکام کی طرف بڑھ رہا ہے،عوام اوراداروں کاوزیراعظم پر مکمل اعتماد ہےاس لئے سیاسی اور معاشی استحکام ممکن ہوا،چاہتے ہیں اپوزیشن احتساب کواصلاحات سے علیحدہ دیکھےاورانتخابی اور عدالتی اصلاحات پر بات چیت ہو

— Ch Fawad Hussain (@fawadchaudhry) June 11, 2021
Federal Information Minister Fawad Chaudhry said the country and its institutions have full faith in the premier, which has made economic and political stability possible in the country.
He added that all economic indicators of the country are positive and Pakistan was moving towards economic stability after 'a long time'.
Unveiling the Economic Survey of the third year of PTI's government on Thursday, the finance minister vowed to exploit the full potential of the special economic zones (SEZs) being set up under the China-Pakistan Economic Corridor (CPEC) to achieve "higher and sustainable economic growth".
The government missed its annual targets of inflation and investment-to-GDP ratio -- two critical areas that point out the suffering of the people and the susceptibility of attaining high economic growth rate in the absence of investment in the economy.
"The government had set a 2.1% growth target and the IMF had predicted an even lower number but decisions by this government such as incentivising manufacturing, textiles, construction and interventions in agriculture have helped the economy recover," Tarin elaborated.
According to the survey, Pakistan has posted a provisional growth rate of 3.94% in the fiscal year 2020-21 on the back of growth in the industrial and services sector.
The farm sector grew around 2.8%, which is equal to the target.
The industrial sector registered a growth of 3.6% against a target of 0.1%, while the services sector, which has the largest share of about 60% in the economy, grew 4.4% against the target of 2.6%.
Unlike in the past when the finance ministers used to spend more time on churning numbers, Tarin spoke about the overall prevailing economic situation and the challenges that the economy still faced like failure to privatise, inability to bring an end to circular debt and "negligence" in using the potential of the CPEC SEZs.