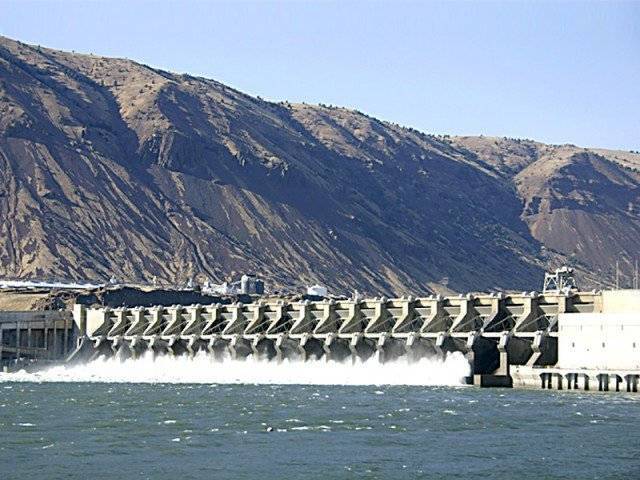 ---
QUETTA:
Provincial government Spokesperson Liaquat Shahwani said the province would cut off water supply to Karachi from Hub Dam if Sindh didn't stop plundering Balochistan's share of water.
"The province received 44 per cent less water in the month in comparison to the last month in which Balochistan received 34 per cent less water than its share," said Shahwani while addressing a press conference on Wednesday.
The provincial spokesperson said the whole country was facing water shortage but the biggest loss was in Balochistan as the scarcity of water was severely affecting agriculture in Naseerabad division and damaging its crops. Also, the division was facing drinking water shortage, he added.
"During the water crisis, Sindh and Punjab have got 20 per cent less water, while Balochistan received lesser than them, that was 25 per cent less than its share," he said.
According to the Indus River System Authority (IRSA), at present, 23,500 cusecs of water has been added to the rivers, which will increase water level in Balochistan.
Shahwani said, quoting the IRSA laws, even if there is a shortage of water, Khyber-Pakhtunkhwa and Balochistan would get full share of water.
The Sindh government had said that it was not getting its due share of water, causing damage to the national economy, said the provincial spokesperson. "If Balochistan doesn't get full water supply, will it not have negative impact on the country's economy," he questioned.
Published in The Express Tribune, June 10h, 2021.
COMMENTS
Comments are moderated and generally will be posted if they are on-topic and not abusive.
For more information, please see our Comments FAQ