 ---
KOHISTAN:
At least 17 people including 14 members of a family were killed on Monday after a passenger van plunged into a river in Upper Kohistan district of Khyber-Pakhtunkhwa.
The van was en route to Rawalpindi from Chilas city of Gilgit-Baltistan when the accident happened.
Body of a woman has been recovered, Muhamad Hamza, an official of emergency rescue service Rescue 1122 in Upper Kohistan said, adding that rescue teams have been searching for other missing passengers of the van.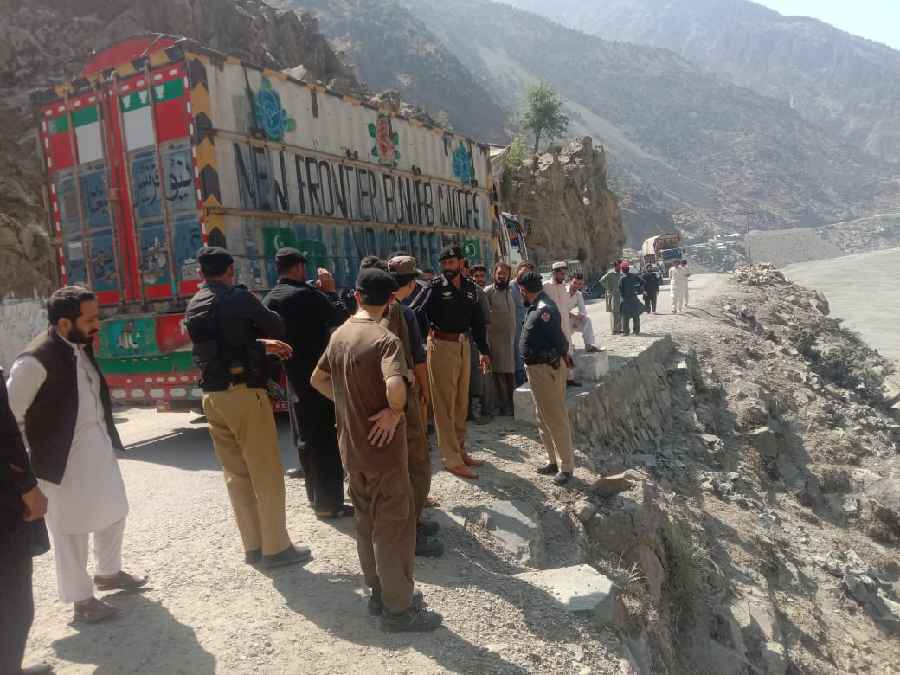 The incident occurred after the driver lost control of the vehicle that was carrying 18 people while taking a sharp turn. The passenger van then veered off into the Indus River in the Pani Bagh area of Upper Kohistan, and got submerged immediately, said the official.
Hamza said professional divers of the rescue service along with local volunteers were taking part in the rescue activities, adding that another team of trained divers has also been dispatched from Peshawar to speed up the rescue operation.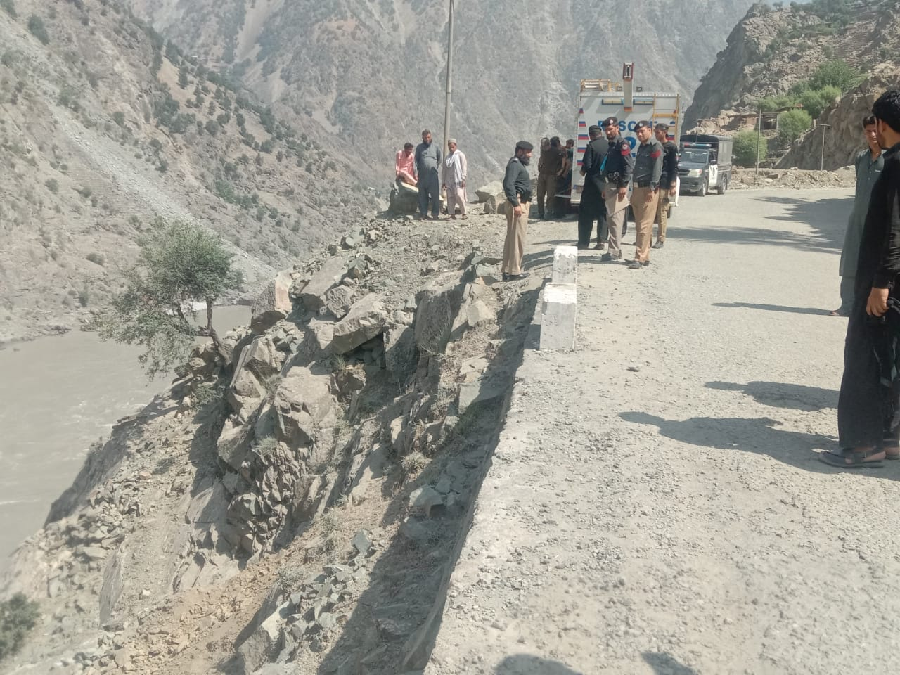 DPO Upper Kohistan Arif Javed Khan along with his team also reached the spot and participated in the relief work with the locals.
According to the local police station, the vehicle bearing registration number 4102 was being driven by Khush Alam, who is among the dead.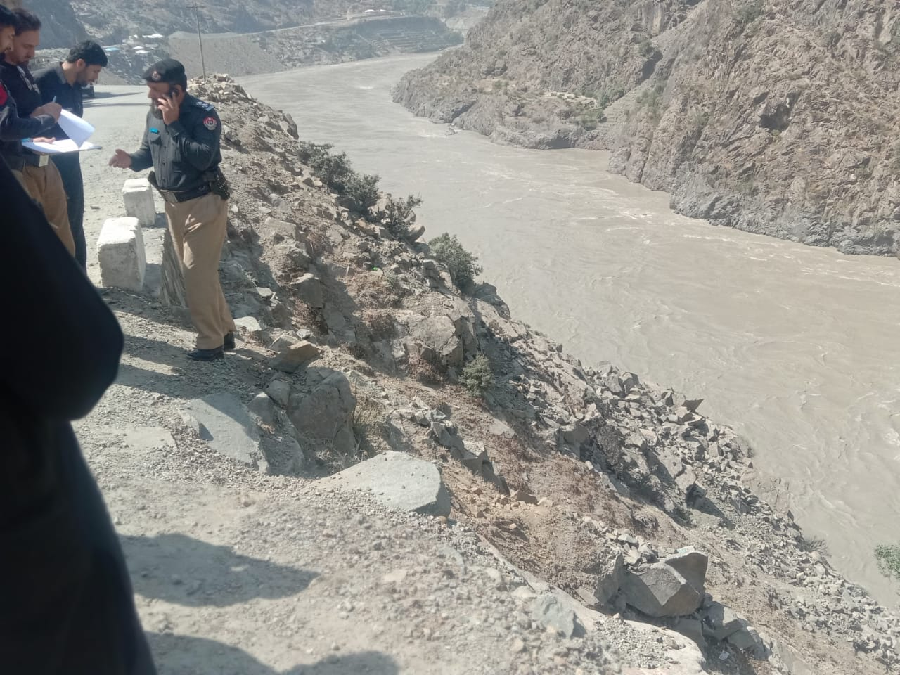 Other deceased are identified as Wateef Khan, Barbat, Khursheed, Skhawatullah, Salania Bibi, Biyania Bibi, Adeen Bibi, Fareen Bibi, Neelam Bibi and her minor girl, wife of Shaid Jan and Noshair son of Stambar.
The rescue work became more difficult due to the strong water flow of River Indus which is raging owing to melting glaciers in the north.
After 10 hours, the operation for search of dead bodies was postponed owing to darkness. Rescue efforts will resume in the morning, according to officials.
(With input from agencies)
COMMENTS
Comments are moderated and generally will be posted if they are on-topic and not abusive.
For more information, please see our Comments FAQ