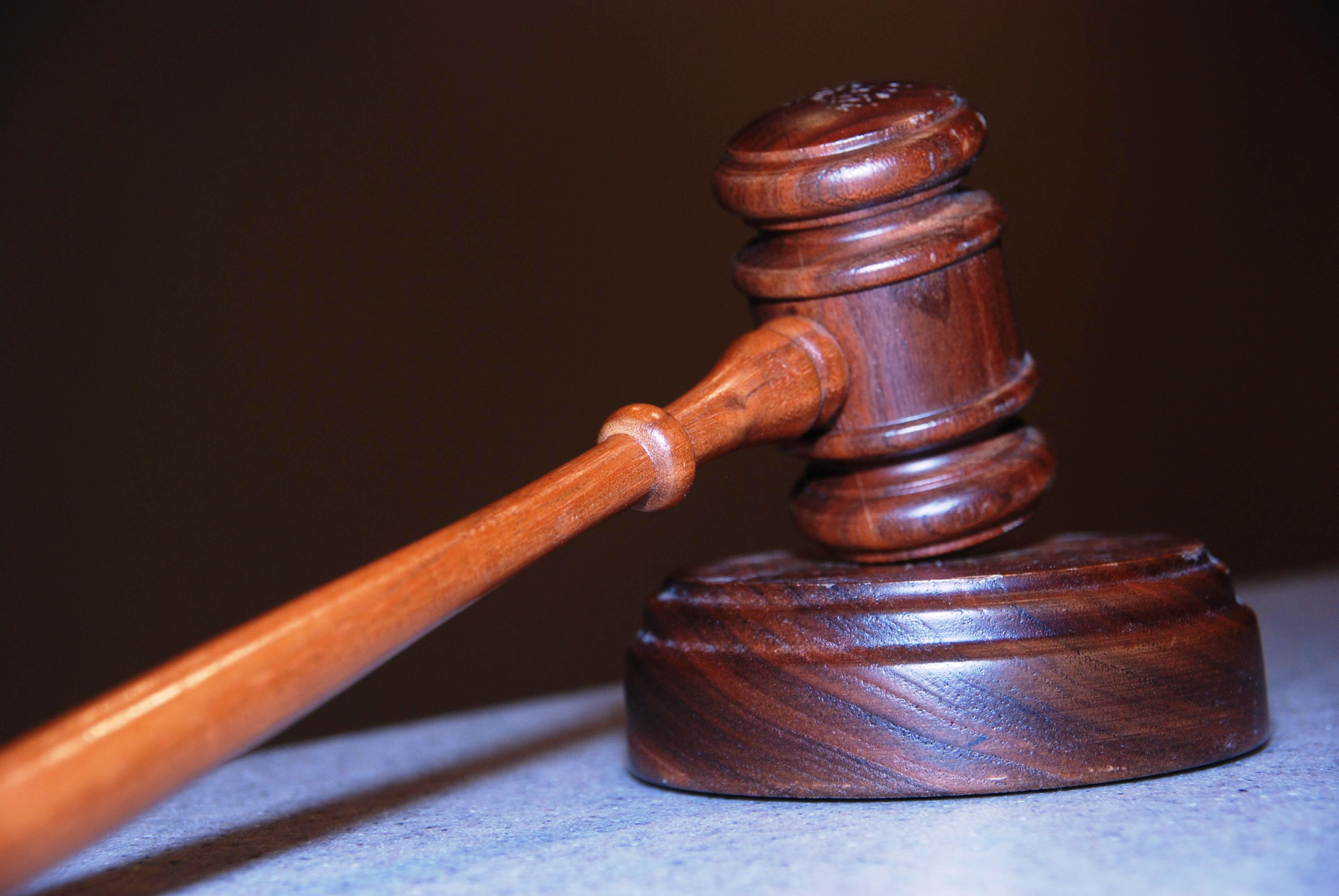 ---
ISLAMABAD:
The Parliamentary Committee on Judges Appointment has urged the Judicial Commission of Pakistan (JCP) to consider the nomination of females for appointment as judges of superior courts.
A letter was written by the Parliamentary Committee on Judges Appointment to the JCP through its secretary who is the incumbent Supreme Court Registrar.
One member of the committee revealed to The Express Tribune that women and minority community are the weakest segment of society, therefore, their representation must be ensured in the bench.
It is also learnt that during the meeting regarding appointment of Lahore High Court judges, Attorney General for Pakistan Khalid Jawed Khan had also raised the issue about representation of females in the bench.
Sources revealed that the commission acknowledged AG's concerns regarding less representation of females in the superior judiciary.
Similarly, the AGP is taking care regarding proper representation of females and minorities.
He has already nominated female lawyers as well as advocates belonging to the minority community for the appointment of law officers in the AGP office.
Different segments of the society have already expressed their concern over not considering the names of female lawyers for superior courts' judges.
Only two female Lahore High Court judges are working in the biggest province of the country – Punjab.
Female lawyer Atira Ikram said that the common response to a lack of female representation in judges was that women made up a smaller portion of legal practice, and representation was reflective of practice.
"However, this response does not take into account that the judiciary should be reflective of the society we live in. The outcomes of many contentious issues on harassment, divorce and custody could have been much different if it were an effort of a gender-balanced judiciary," she added.
Currently, less than 10 female judges are working in all five high courts. No lady judge is being elevated to the Supreme Court of Pakistan.
Senior lawyers are already wondering why the judiciary did not consider names of lawyers who belong to the minority community.
"Finest judges, who belong to the minority community, had worked in the superior courts."
They say that it's a matter of concern that competent lawyers belonging to the Ahmedi community are not being proposed by the JCP.
Currently, two seats of judges are vacant in the Supreme Court.
It is learnt that the process regarding the appointment of Lahore High Court, Sindh High Court and Peshawar High Court judges will be initiated soon. It is expected that proper representation of females and minority community lawyers will be given in those appointments.
COMMENTS
Comments are moderated and generally will be posted if they are on-topic and not abusive.
For more information, please see our Comments FAQ