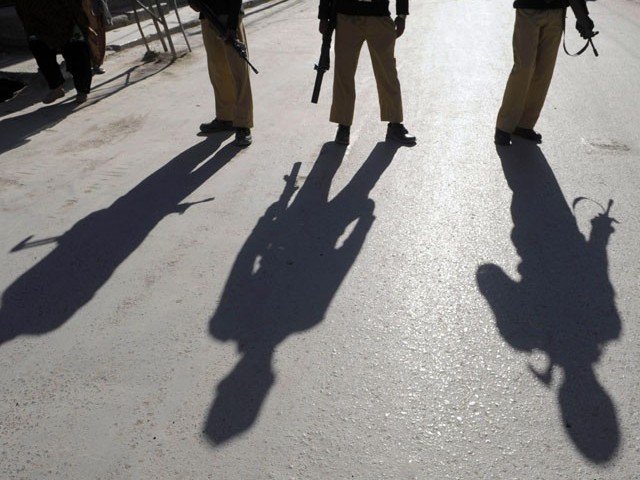 ---
RAWALPINDI:
The business community of Rawalpindi was distressed on Sunday at the police's performance as they failed to trace the suspects in incidents of robberies against traders.
In recent crime instances involving businessmen, the police have so far failed to trace the robbers who had robbed the pharmacy run by Pakistan Tehreek-e-Insaf District President Sheriyar Riaz and his brother in the precincts of Cantt police station. The police had seized the closed-circuit television footage but no progress has been made in the case, they lamented.
In another incident, robbers had looted Rs500,000, 4,000 pounds, 3,200 dollars, 15,000 Saudi riyals, an expensive watch and a raptor gun. The suspects had also stolen the victim's vehicle.
Published in The Express Tribune, May 31st, 2021.