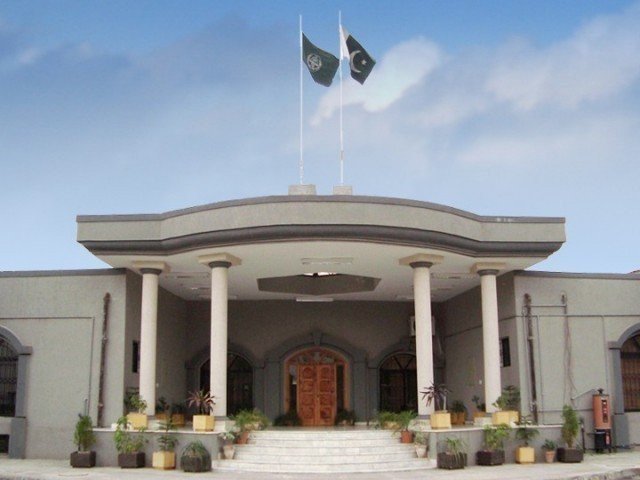 ---
ISLAMABAD:
The Islamabad High Court (IHC) on Thursday rejected a plea seeking to stop Barrister Ali Zafar from analyzing cases against estranged PTI leader Jahangir Tareen and imposed a fine of Rs25,000 on the petitioner.
IHC Chief Justice Athar Minallah heard an application filed by a citizen named Farhad Shahid Orakzai. No one from the petitioner's side appeared before the court.
Deputy Attorney General Tayyab Shah contended that the applicant was not an affected party in the case. He said an unrelated person could not file a plea in criminal cases.
The IHC chief justice remarked that the criminal proceedings continued in Lahore and did not fall within their ambit.
Also read PM neither wants revenge, nor concession for Tareen: Asad Umar
Expressing his displeasure, CJ Minallah asked Shah whether the court should hear such frivolous petitions to which he replied in the negative.
The IHC CJ in the judgment declared the petition frivolous and an attempt to obstruct the delivery of justice to the plaintiffs.
He observed that one of the reasons for the burden and pending cases in the courts was such petitions.
The court further imposed a fine of Rs25,000 on the petitioner and ordered that it be submitted with the deputy registrar (judicial) which would be used in the payment of fee to lawyers hearing appeals in jail.
COMMENTS
Comments are moderated and generally will be posted if they are on-topic and not abusive.
For more information, please see our Comments FAQ