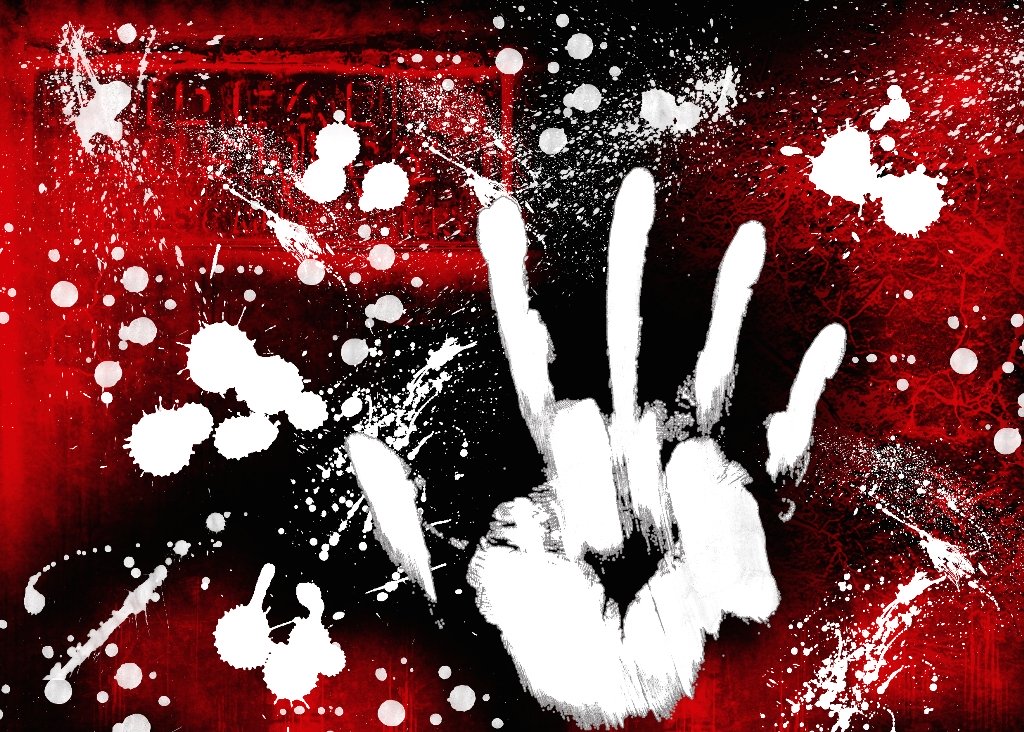 ---
MULTAN:
A newly wed woman was allegedly gang-raped and tortured the bridegroom during a robbery in Multan on Tuesday night.
Police have registered a case against the unidentified suspects. Police said four armed robbers held the family hostage for two hours while they make off with five tola gold, over 0.1 Million cash and fled.
The incident of took place at a wedding house in Mochipura area of Shuja where the bridegroom named Muhammad Latif came home from Galewal area last night after getting married.
Last night, four armed robbers entered the house and took the family hostage at gunpoint. The robbers sexually assaulted the bride, meanwhile they kept torturing the bridegroom.
According to the family, Three out of four robbers were wearing police uniforms. On getting information, a contingent of Shujaabad police personnel reached the spot of the crime and began collecting evidence.
However, police said that the couple had been taken to a hospital where the woman will undergo a medical examination to ascertain whether she was raped by the armed men.
Meanwhile, RPO Syed Khurram Ali inspected the scene after a wedding house robbery in Shujaabad and met with the affected family.
The RPO sought details of the incident from the victim's family. He said that the accused would be brought to justice and modern technology would be used in the investigation and forensic reports will also help determine the direction of the investigation.
He said, "Justice would be provided to the affected family and directed the police to arrest the culprits soon."
Earlier this year, A woman was reportedly murdered after sexual assault during robbery in Shahdara area of the provincial metropolis.
The unidentified suspected robbers barged into the house in Lalazar Colony. The victim had been living in the house with her husband Umar Baig, mother-in-law and children. Her husband dealt in transport business.
On the day of the incident, Umar and the children visited a market to buy items for the birthday party of his child. When they returned, they found the victim in a pool of blood on a bed, while gold ornaments and cash were missing from the house.
The family informed the police. A police team reached the spot on information and collected forensic evidence.
Published in The Express Tribune, May 27th, 2021.