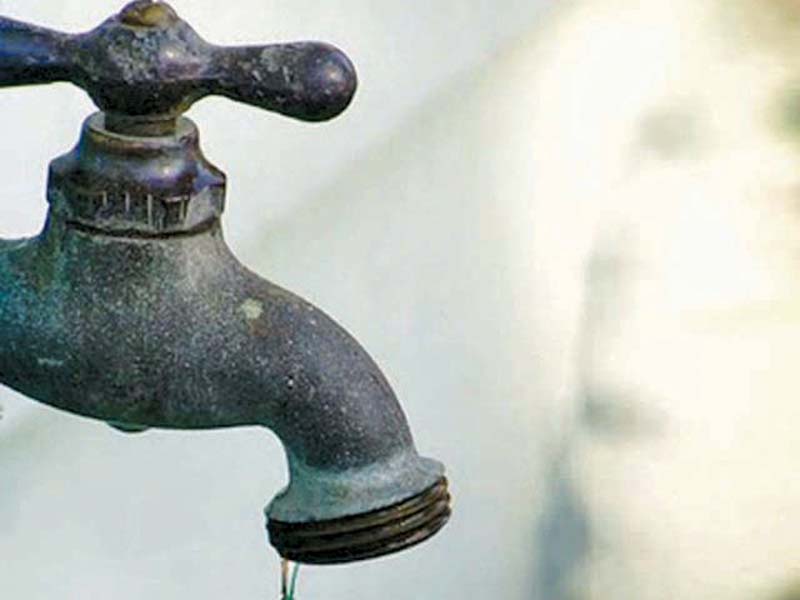 ---
KARACHI:
The Sindh cabinet denounced on Tuesday the water shortage in Sindh during the on-going Kharif season. Terming the federal government's attitude as one of 'Sindh-enmity' the cabinet held that IRSA had failed to implement the 1991 water accord. The cabinet conceded that there was a water shortage in the system - as IRSA has been claiming - but, argued the cabinet members, the shortages must be distributed between the provinces as per the agreed formula in the accord. Instead, Punjab is being given exclusive favour, claimed the cabinet members.
The meeting also took up the matter of anti-encroachment operations by the Pakistan Railways in various districts, solid waste management in the province, the tenures of education boards' chairpersons and recruitment rules for the Sindh Mass Transit Authority.
Read: Ruckus in Sindh Assembly over water scarcity
Besides, the cabinet approved the appointments of Justice (retd) Nisar Muhammad Shaikh as the chairperson of the Environmental Protection Tribunal and Abdul Rauf Memon and advocate Muhammad Arif as its technical and legal members, respectively.
Solid waste management
Meanwhile, the local government department requested the cabinet to transfer the solid waste management functions of the Hyderabad Municipal Corporation and the municipal committees of Qasimabad, Kotri and Tando Allahyar, to the Sindh Solid Waste Management Board (SSWMB). The department requested for the relevant staff and moveable assets to be transferred as well.
Briefing the cabinet, Nasir Hussain Shah, who is also the local government minister, said that in the first phase the SSWMB has initiated a process of middle-end collection in the said cities.
The cabinet approved the proposal. However, the CM said that the councils would continue solid waste management operations during the transition period.
The cabinet also approved the transfer of solid waste management functions by the East, West, Kemari, Malir, Korangi, South and Central district municipal corporations in Karachi to the SSWMB.
Read more: Minister blames Centre, IRSA for water shortage
Educational boards
The universities and boards department apprised the cabinet that the tenure of some educational boards' chairpersons has either expired or is on the verge of expiring.
The cabinet approved this request and extended by three months the tenures of the Sukkur, Mirpurkhas and Hyderabad boards of intermediate and secondary education (BISE) for three months.
Published in The Express Tribune, May 26th, 2021.
COMMENTS
Comments are moderated and generally will be posted if they are on-topic and not abusive.
For more information, please see our Comments FAQ