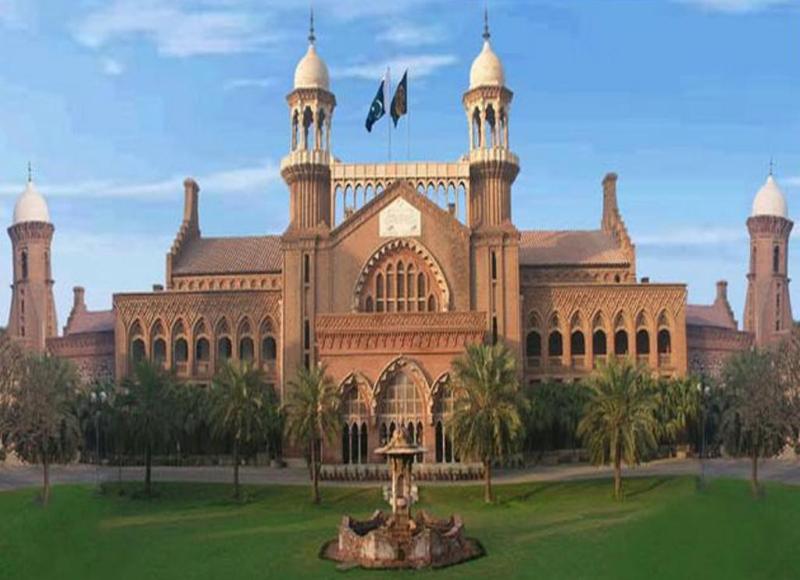 ---
LAHORE:
Lahore High Court Chief Justice Muhammad Qasim Khan declared "ultra vires" the Toshakhana Procedure Rules with an observation that discriminatory conduct could not be tolerated at any cost.
The chief justice directed the government to legislate and make rules following international standards. "The fundamental rights should not be ignored while making rules and introducing legislation."
As the proceedings commenced, the CJ came down hard on the officers of the armed forces and bureaucrats for obtaining state gifts on cheap rates in the garb of Toshakhana Procedure Rules.
Petitioner's counsel Adnan Ahmad Paracha argued that the officers of armed forces and bureaucrats are being facilitated while the common man is being deprive of his/her right to participate in any bid or he/she could purchase the state gifts (given to the representatives of Pakistan who visit foreign countries).
"No procedure of any price evaluation is there. Specific prices on rough ideas are fixed for the highly precious gifts and these items (gifts) are sold at minimum rates."
He implored the court that the concerned department has no report about the gifts which had been sold to the officers of armed forces. "No information regarding the country which had given the gifts is being provided."
Also read: CJ Khan direct DHA to resolve public's issues
The lawyer contended the court that Transparency International report revealed that state gifts were sold at cheap rates. He argued that tax fraud is being committed as 10% withholding tax is not being paid.
On a query, Deputy Attorney General Asad Bajwa argued that the Cabinet Division issued the rules with the approval of Prime Minister Imran Khan, adding that the federal government had not approved them.
At a stage, CJ Khan remarked that the gifts are given to those who represent Pakistan abroad. "These gifts are not given to an individual. If an individual is confident that they could be given gifts, they, after retirement, should go abroad see for themselves."
In earlier proceedings, CJ Khan had set aside the federal government's notification wherein the auction of "Toshakhana gift articles" was to be made through "sealed bids" among officers of the Centre and the armed forces rather than extending its criteria to the common man.
COMMENTS
Comments are moderated and generally will be posted if they are on-topic and not abusive.
For more information, please see our Comments FAQ