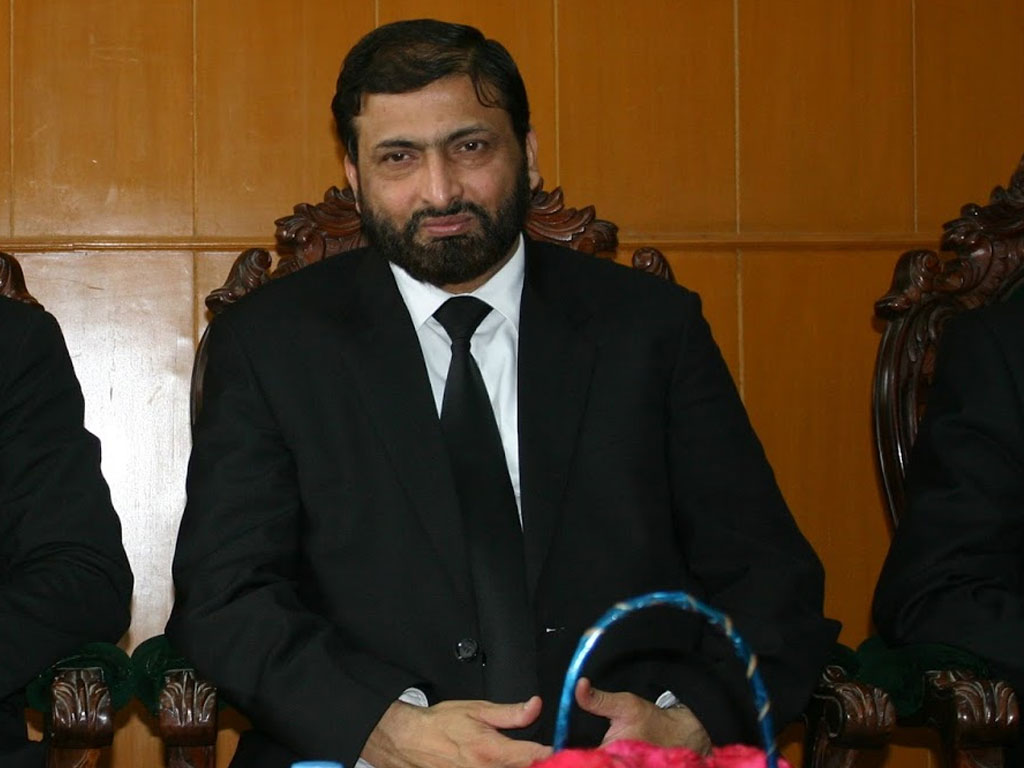 ---
LAHORE:
Lahore High Court (LHC) Chief Justice Muhammad Qasim Khan has directed the Defence Housing Authority's (DHA) administration to resolve public problems.
CJ Khan was hearing a matter wherein some petitioners claimed that the DHA had occupied their land which they had obtained from the Evacuee Trust Property Board (ETPB) on lease.
During the hearing of this case, the CJ Khan came down hard on the DHA administration over launching a campaign against the judiciary merely to malign it for vested interests.
He gave these remarks while hearing the second matter of 50-kanal land which according to CJ Khan was the land of Lahore High Court which had been occupied by the DHA. However, the DHA's lawyer sought time to submit a detailed reply on it. A letter went viral on social media to give an impression that LHC's CJ Khan told a lie in court room giving an impression that DHA occupied the land of LHC.
The man behind that letter also mentioned that the DHA had given its 65-kanal land to the LHC in replacement of its (LHC) 50-kanal land, the court observed.
"There is no legal value of this letter," the CJ remarked.
"There is a committee and a proper mechanism according to which the things are adopted," the CJ observed.
In earlier proceedings, CJ Khan had not paid heed to the request of the DHA to get expunged the remarks which the court had passed.
COMMENTS
Comments are moderated and generally will be posted if they are on-topic and not abusive.
For more information, please see our Comments FAQ