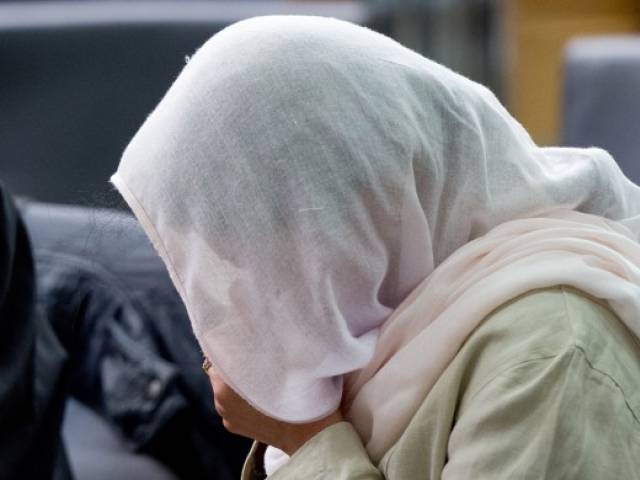 ---
HYDRABAD:
Four persons were killed in a clash between two groups of the Marfani tribe in Garhi Yaseen, Shikarpur district, on Sunday over a three-year-old honour killing dispute. The incident, in which two persons were also injured with gunshots, took place in Shaham Marfani village.
Abdul Nabi and Sudheer of Shaham Marfani's group and Muhammad Hashim and Abdul Kareem of Azizullah Marfani's group were killed in the fight. Both sides are related to each other. The police shifted the deceased to the government hospital in Garhi Yaseen for the postmortem.
Azizullah told the media that three years ago a man from Shaham's side eloped with a woman in his family. He said that his son, Kareem, and nephew, Hashim, were called by the other group at their place for negotiations but they tortured and killed both of them.
Meanwhile, Muneer Marfani of Shaham's group claimed while speaking to the media that around 20 armed men attacked their residence and shot dead his cousins, Abdul Nabi and Sudheer, and injured two others. According to him, Kareem and Hashim were killed in an exchange of fire prompted by self defence.
Garhi Yaseen SHO Gulzar Ali Abro said three suspects have been apprehended and an FIR will also be lodged. He said the police are investigating which side initiated the attack. He added that the firing between the two sides halted when the police reached the village.
Published in The Express Tribune, May 25th, 2021.