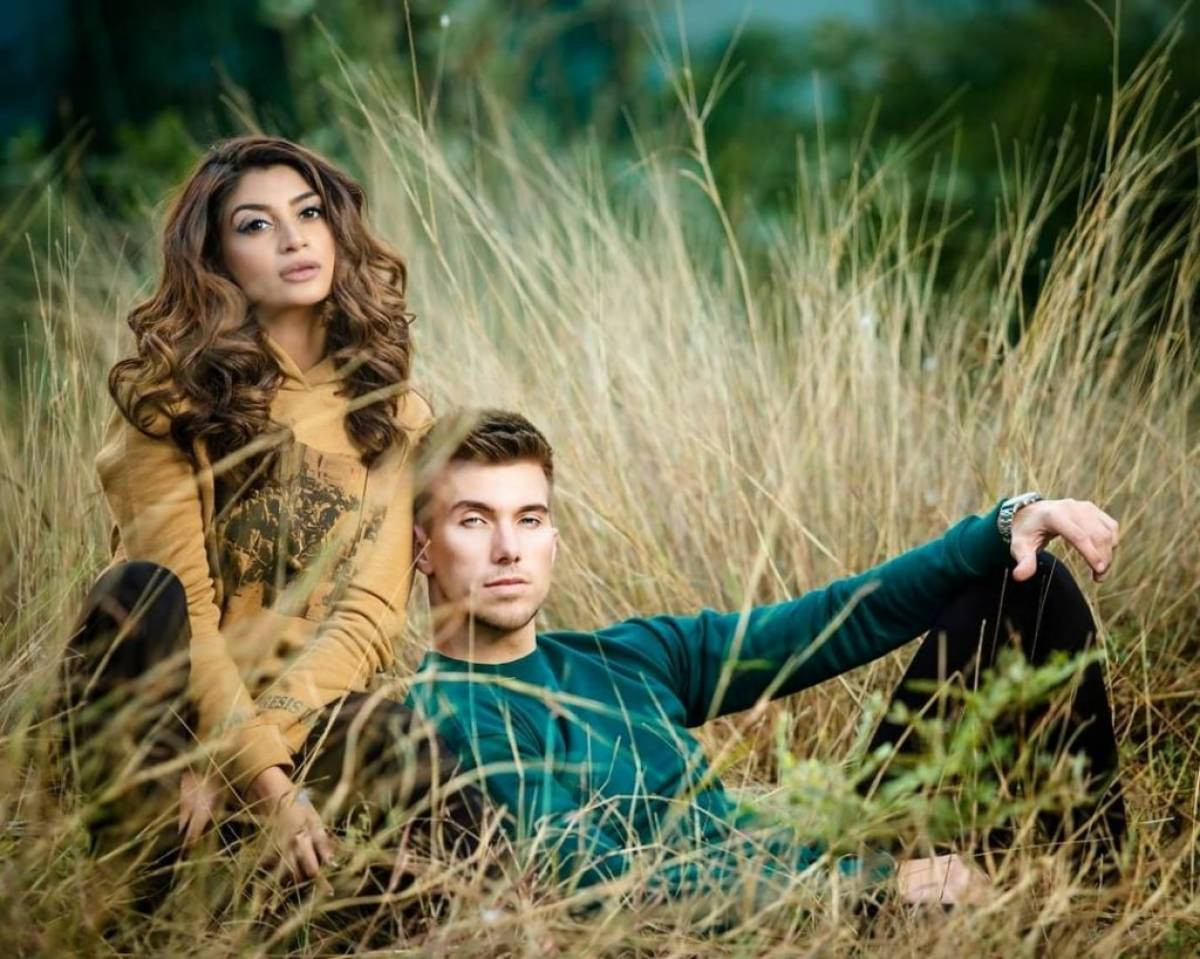 ---
This past weekend, Zoya Nasir and her fiancé, German influencer Christian Betzmann, made headlines after the former announced she had broken her engagement over recent incidents. Betzmann had irked many with his stance on Palestine, whilst calling Pakistan a 'third world country'.
Soon after some of the screenshots of his chat went viral on social media, netizens rightfully called out Betzmann over his remarks. After initially not commenting on the matter, his fiancé later announced on Instagram that she has called off her marriage with Betzmann. Now, the German influencer has shared a statement on social media, addressing the outrage.
"First of all, this is not an apology. It's funny how people twist things to get clout," he said. "Pakistan has welcomed me with open arms and I am forever grateful to that. I love my fans and I love everyone who has been supporting me through the channel over the past year to show the good image of the country, and the fun side."
He went on to add, "I had to adapt to this culture and you will have to admit to mine; honest and constructive criticism. Infrastructure wise this country is a third-world country and it also suffers immensely from pollution (garbage). These are facts, doesn't mean I hate the country or its people. That's a lie. I said purely because I care about Pakistan and really want to see a change one day."
Betzmann continued, "But [in] order to see the positive change, we have to accept the mistakes and find a way to fix them. By ignoring the problems, we will never fix anything,"
Earlier, announcing her split with Betzmann, Nasir had said, "It's with a heavy heart I'm announcing that Christian Betzmann and I are no longer engaged to be married. His sudden change in stance towards my culture, my country, my people and insensitivity towards my religion has lead me to take this difficult and irrevocable decision."
She concluded, "There are certain religious and social boundaries that can't be crossed no matter what, hence, the decision to part ways."
COMMENTS
Comments are moderated and generally will be posted if they are on-topic and not abusive.
For more information, please see our Comments FAQ