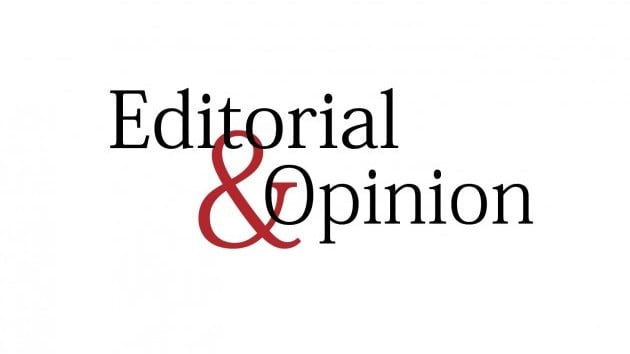 ---
Considering that bomb blasts in Pakistan usually take place on Friday and taking into account that the withdrawal of American forces from Afghanistan is underway, the blast of an Improvised Explosive Device in Chaman town bordering Afghanistan might be attributed to several causes. The possibility of official neglect too cannot be ruled out as a government statement says that security alert had been issued every week, but this time around no such alert was issued, even though a rally, under the auspices of the Jamiatul Ulema-e-Islam-Nazaryati (JUI-N), to express solidarity with Palestinians was held. The blast occurred after the end of the rally in which at least seven people were killed and 17 others wounded. According to officials, the apparent target of the blast was a JUI-N leader, Maulana Abdul Qadir Luni. Fortunately, he escaped with minor injuries.
The US plan to completely end its military presence in Afghanistan by September 11, the continued violence in Afghanistan, its unfriendly attitude towards Pakistan, the presence of Indian espionage operatives in Afghanistan, and the overall regional situation, call for utmost vigilance in areas bordering Afghanistan where there has been an uptick in violence of late, targeting both civilians and armed personnel. On May 4, four FC soldiers had been martyred and six others injured in Zhob when some 20 terrorists based in Afghanistan opened fire at them. A soldier each had been martyred in two similar attacks in the last two months. And on April 22, five people had been killed in a powerful blast in the parking lot of Serena Hotel in Quetta.
India has long been trying to strengthen its presence in Afghanistan and use it for its strategic purposes. Now that India is left almost friendless in the region, Pakistan needs to be more watchful of the developments in Afghanistan. Sri Lanka is no more friends with India as it has given the contract for the construction of a new port to China. The contract had earlier been awarded to India. Nepal has tense relations with India over border issues. Bangladesh's relations with the latter are also strained due to the BJP win in Assam state elections.
Published in The Express Tribune, May 24th, 2021.
Like Opinion & Editorial on Facebook, follow @ETOpEd on Twitter to receive all updates on all our daily pieces.