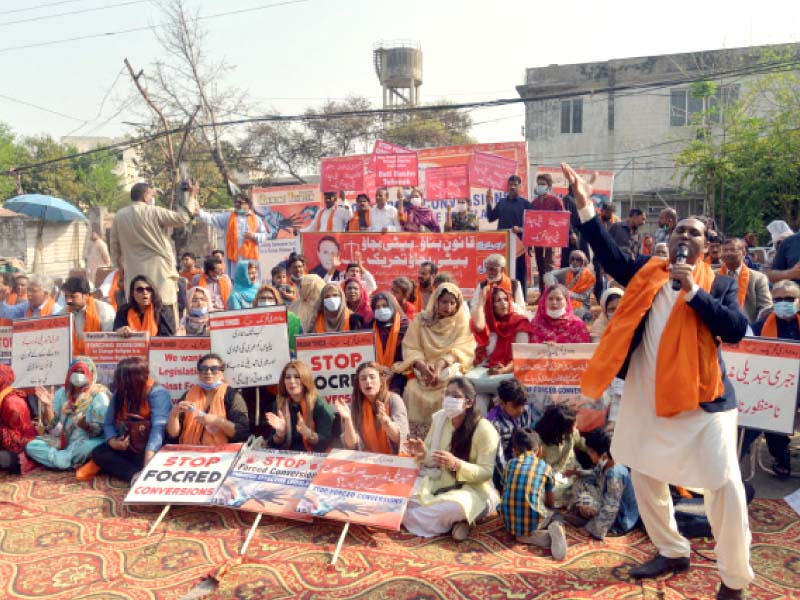 ---
QUETTA:
Quetta Civil Hospital Department of Urology head Professor Dr Haq Nawaz said worldwide more than two million women suffer from fistula, while in Pakistan around five thousand women suffer from the disease every year.
"Thousands of women are cut off from the society due to the illness and they are being forced to live an isolated life," said Dr Nawaz on Saturday, while addressing a ceremony held on the occasion of International Fistula Day which will be observed across the world on Sunday (today).
The international day is observed on May 23 to raise awareness about maternal health across the world and take initiatives to prevent fistula.
According to the United Nations Population Fund, an Obstetric fistula is a hole in the birth canal caused by protracted, obstructed labour. "Left untreated, it can lead to infection, disease, and infertility," read a description on the website.
Moreover, women leak urine and faeces, which may cause the husband to abandon her, her community to shun her and employment opportunities to vanish.
She is resigned to a life of misery and isolation, added the global body.
However, as per the United Nations the problem is preventable with the correct medical assistance and its occurrence is a violation of human rights and a reminder of gross inequities.
The theme for this year is "Women's rights are human rights! End fistula now!"
COMMENTS
Comments are moderated and generally will be posted if they are on-topic and not abusive.
For more information, please see our Comments FAQ