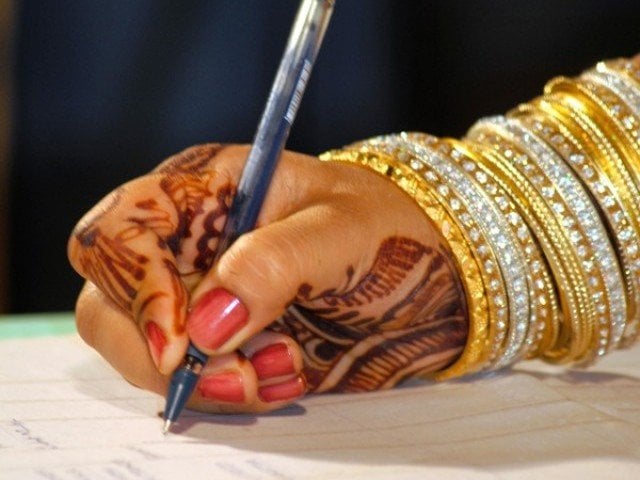 ---
KARACHI:
Commercial activities have ceased in the Young Men Christian Association (YMCA) ground and all marriage halls and marquees have been removed from the place, officials claimed on Friday.
They was a briefing and a meeting held to review progress on the implementation of Supreme Court orders regarding removal of encroachment from parks, playgrounds and amenity plots.
Karachi Commissioner Navid Ahmed Shaikh asked the deputy commissioners and the Sindh Building Control Authority (SBCA) officials to stop illegal constructions in the city and to take action against those violating building by-laws.
The meeting was told that the 158 illegally constructed marriage halls have been either sealed or demolished and further operation for the demolition of illegal marriage halls continues.
The commissioner asked the officials to ensure that all marriage halls built on amenity plots and open areas of the city and also on residential premises are removed.
Commercial activities have ceased at the YMCA ground and the construction work for the marriage lawns and offices there have been completely demolished in pursuance of the Supreme Court and the work of restoration of sports activities at the YMCA are going on, officials told the meeting.
They said that tree plantation around the ground is also going on and the city administration is making efforts to fully restore the ground and start sports activities with the support of the Karachi Hockey Association and the YMCA.
Benches would be installed within three weeks, they said.
The meeting also reviewed the work for the restoration of Aziz Bhatti Park and Bin Qasim Park.