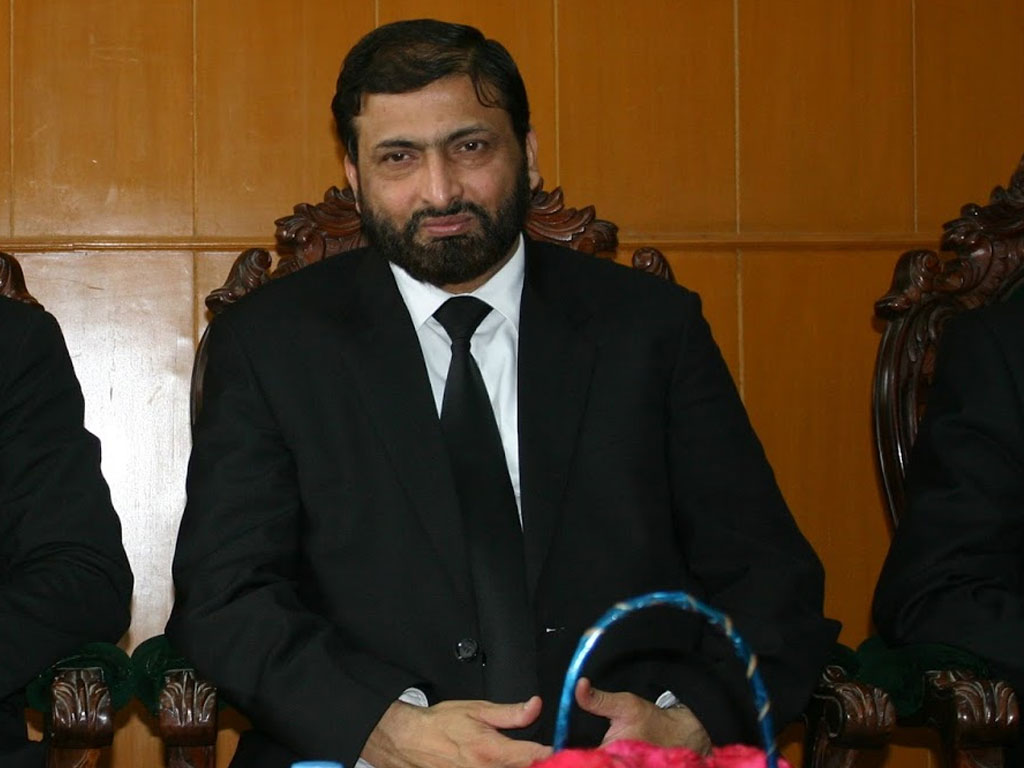 ---
LAHORE:
Lahore High Court (LHC) Chief Justice Muhammad Qasim Khan has sought reply from Punjab government on a plea challenging the Ravi Urban Development Authority (RUDA) Act.
The petitioner alleged that the act of 2020 had been tailored to benefit a few property developers rather than serving public interest.
Petitioners Muhammad Mushtaq and Al Rehman Developers contended in the plea filed through Supreme Court Advocate Waqar A.
"RUDA Act is nothing but to rob Peter to pay Paul," the petition alleged, adding that the foundation of the creation of a parallel authority was laid on land grabbing through state for the welfare of some developers.
The provincial government through the chief secretary and Lahore Development Authority (LDA) through its director general are among 16 respondents in the case.
The petitioners' counsel stated that the LDA had issued a notification under Section 13(3) of the LDA Act 1975 on January 27, 2014, sanctioning the 'River Ravi Urban Zone Project' alon the river in Sheikhupura district.
The LDA had reviewed the matter in a meeting held on August 2, 2013, and observed that it was not financially in a position to launch such a huge project on its own. Therefore, it was essential to have a bankable feasibility study by reputed firms so that funding could be attracted to meet the expenses of the mega project.
The authority approved entrusting the task for selection of a consultant and undertaking the feasibility study to the Urban Unit, a government owned company.
Later on, the RUDA Act was promulgated on August 11 last year. The counsel contended that the government on October 6 included in the project a piece of land that was part of an approved housing scheme of the petitioner.
Published in The Express Tribune, May 20th, 2021.
COMMENTS
Comments are moderated and generally will be posted if they are on-topic and not abusive.
For more information, please see our Comments FAQ