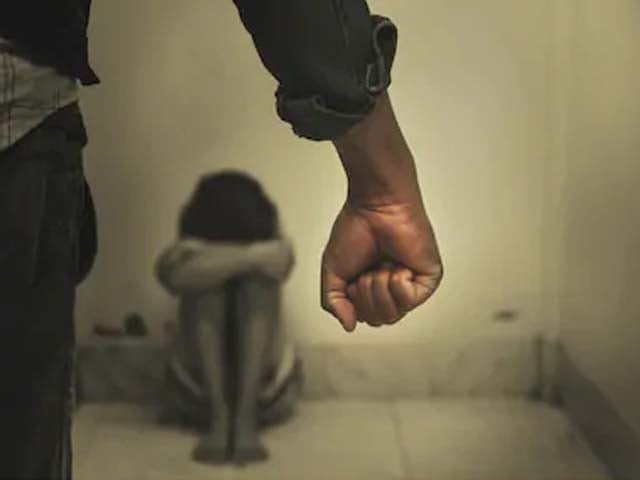 ---
DIJKOT:
Police arrested the youth on the basis of misunderstanding and tortured him.
Police registered a case against the four brothers for blocking the road and started searching for them. According to details, Waqas, a resident of Jamil Town, was arrested by Dijkot police on a misunderstanding in the investigation of a case and allegedly tortured him.
His family led by Mohammad Maqbool blocked Samandari road and chanted slogans. Mohammad Maqbool said that Dijkot police arrested Waqas on his way to get medicine and tortured him. However, later he was released by saying that he was arrested due to misunderstanding.
After the protesters chanted slogans against the Dijkot police. Later, DSP Factory Area Malik Tariq reached the spot, negotiated with the protesters and dispersed them.
Dijkot police have registered a case against Waqas, Waqar, Shahbaz, Naeem sons of Maqbool Ahmed, under six sections including chanting slogans by blocking the road, resisting the police and threatening to kill them.
In the past week, two video clips of policemen torturing people and at least two cases of attacks on police teams were reported in the city.
Published in The Express Tribune, May 20th, 2021.
COMMENTS
Comments are moderated and generally will be posted if they are on-topic and not abusive.
For more information, please see our Comments FAQ