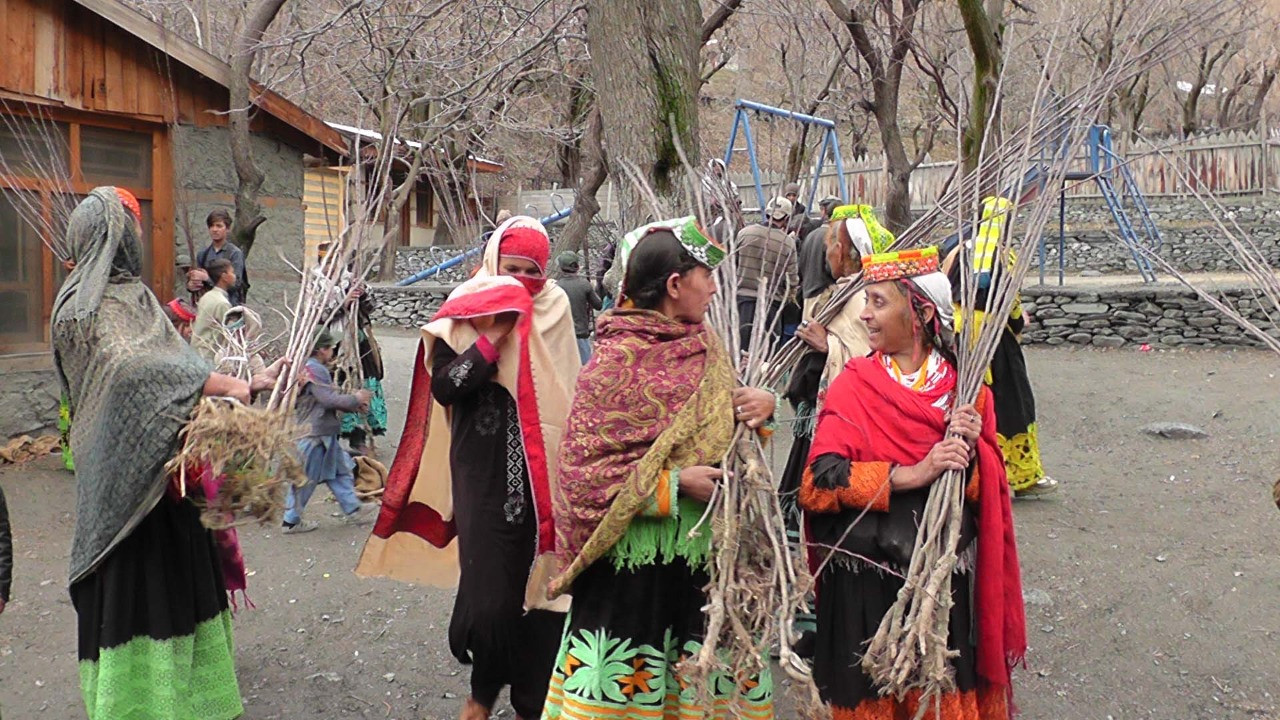 ---
PESHAWAR:
Khyber-Pakhtunkhwa government has purchased 20 kanals of land to preserve the ancient culture and unique architecture of the Kalash Valley.
According to Latif-ur-Rehman, spokesperson for the Department of Sports, Tourism and Archeology, the Kalash Valley has archeological and historical significance.
"The government has purchased 20 kanals of land worth Rs27 crore for the protection of this heritage," he said, adding that steps were being taken to preserve the ancient landscape of the valley and to preserve their ancient culture.
The land was purchased for cemeteries in different areas of Kalash including Karakal, Brom Bamburit, Behl Birir and Batrak. It has been allotted at Batrak Bamburit, Behl Barrier. A separate area of land has been allotted for Kalash Festival. Similarly, land has also been acquired for residential houses in Kalashagram and Batrak.
Published in The Express Tribune, May 19th, 2021.