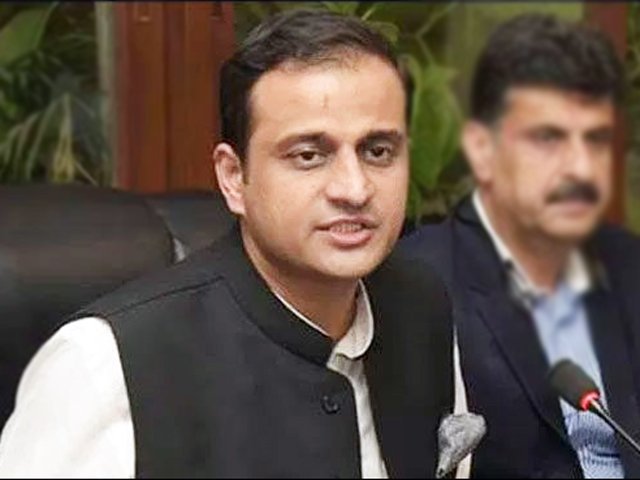 ---
KARACHI:
The Sindh government spokesperson Murtaza Wahab, said that the weapons used in Kashmore incident were brought from Balochistan.
Kashmore borders Balochistan and gunrunning is rampant here. Investigations into the clash that claimed 10 lives are ongoing, Wahab said.
He said that FIR has been lodged in Kashmore incident and raids are being carried out to arrest the accused. The accused in this incident have evacuated their houses from Kashmore district but police are conducting regular raids and soon the perpetrators of the incident will be arrested.
On Sindh government Covid policy he said, "We disagreed with the decisions of the NCOC meeting because the decision to lift the sanctions was taken in a hurry. We want to fight Covid, not PTI. We took a stand but did not go all the way to confrontation."
Read more: Kashmore rape accused remanded for seven days
Regarding Indus water issue Wahab said that the spokesperson of Indus River System Authority (IRSA) was saying that they have increased the supply but after the statement of PPP Chairman Bilawal Bhutto Zardari the water supply increased. When the Sindh government fought the Sindh case, the supply increased.
"We are grateful to China for providing Covid vaccine," Wahab said adding that people should listen to healthcare experts for any questions about the Covid vaccines instead of believing social media messages.
Published in The Express Tribune, May 18th, 2021.
COMMENTS
Comments are moderated and generally will be posted if they are on-topic and not abusive.
For more information, please see our Comments FAQ