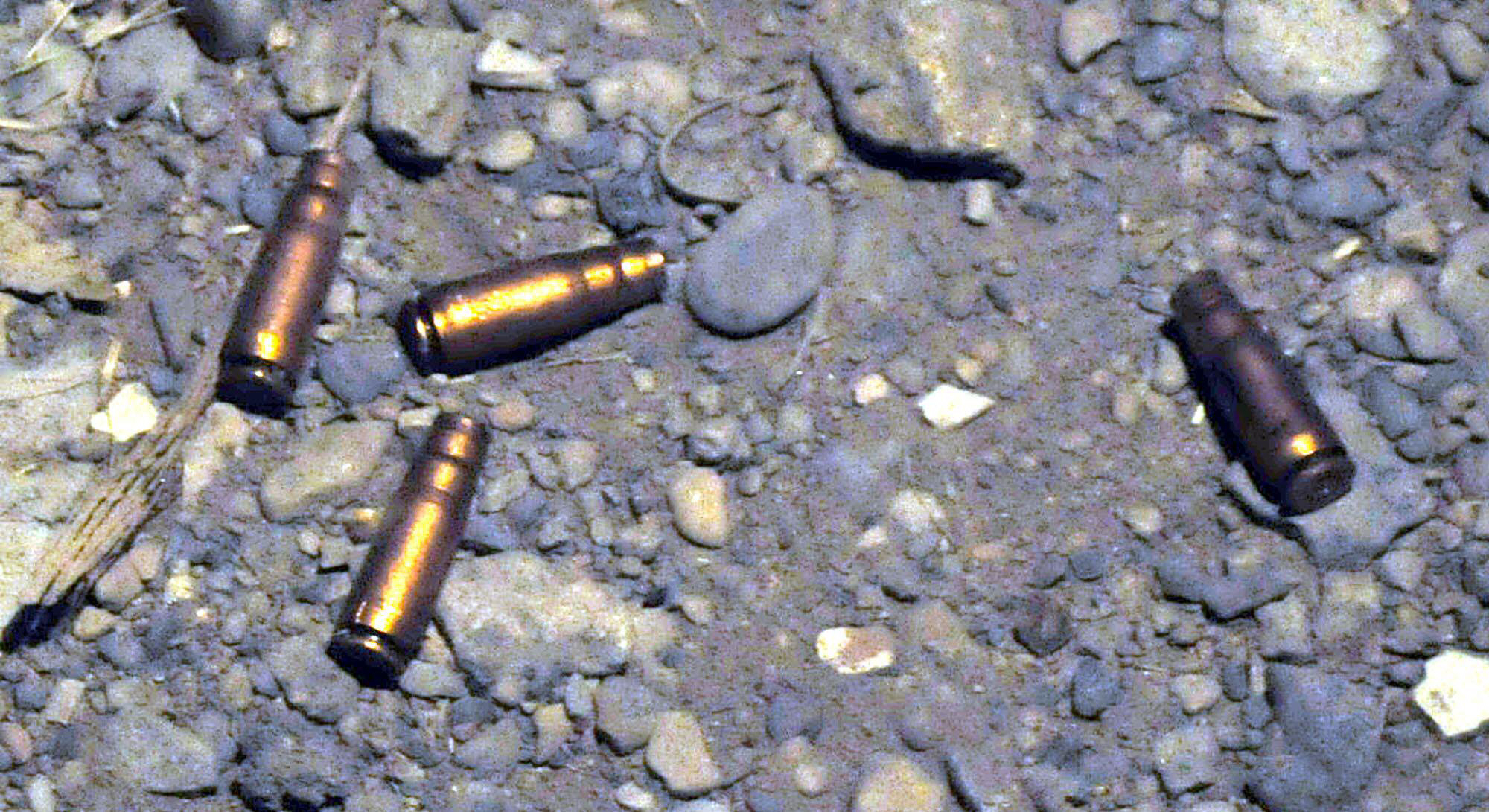 ---
KARACHI:
A woman was shot dead late on Sunday night at her house in the Magsi Mohalla of Baloch Goth in Orangi Town, Karachi allegedly over a tribal feud.
No autopsy was performed at the Abbasi Shaheed Hospital on the night of the murder due to the absence of a woman medico-legal Officer (MLO). The body was again taken to the same medical facility the next morning where all formalities were completed.
According to the police, the deceased was identified as Atia Atiqa, 25.
Atia's husband, Dildar Kalhoro, told The Express Tribune that he belongs to Mirpukhas, Gambat, and works at a plastic goods company.
According to Dildar, they had shifted to the house of the incident a few days before Eid. Narrating his version of events, he said Atia and he were alone when he went to the washroom. The husband claimed that while inside, he heard gunshots and rushed out to see four men fleeing from the scene.
Read more: Man shot dead over enmity in Khurrianwala
He added a large number of area residents arrived at the scene; by which time his wife had succumbed to her injuries. According to Dildar's statement to the police, his family had been involved in an 'honour' dispute which spanned the last 15 years.
He attributed his wife's murder to the same matter and identified four men allegedly involved in the murder. Dildar suspected others, who were present in the car transporting the gunmen, were also accomplices.
He named Hafiz Kalhoro, Rafiq Kalhoro, Roshan Kalhoro and Nazeer Kalhoro; all of whom hailed from Mirpurkhas. The police registered a case on behalf of Dildar under sections related to murder.
However, the cops remained suspicious of Dildar's precise whereabouts at the time of the murder and questioned his certainty in naming the suspects. Therefore, the husband was also a suspect in the case. Police said the statements of Dildar, area locals and other relatives of Atia would be taken once medico-legal formalities and initial investigations were completed.
Published in The Express Tribune, May 18th, 2021.