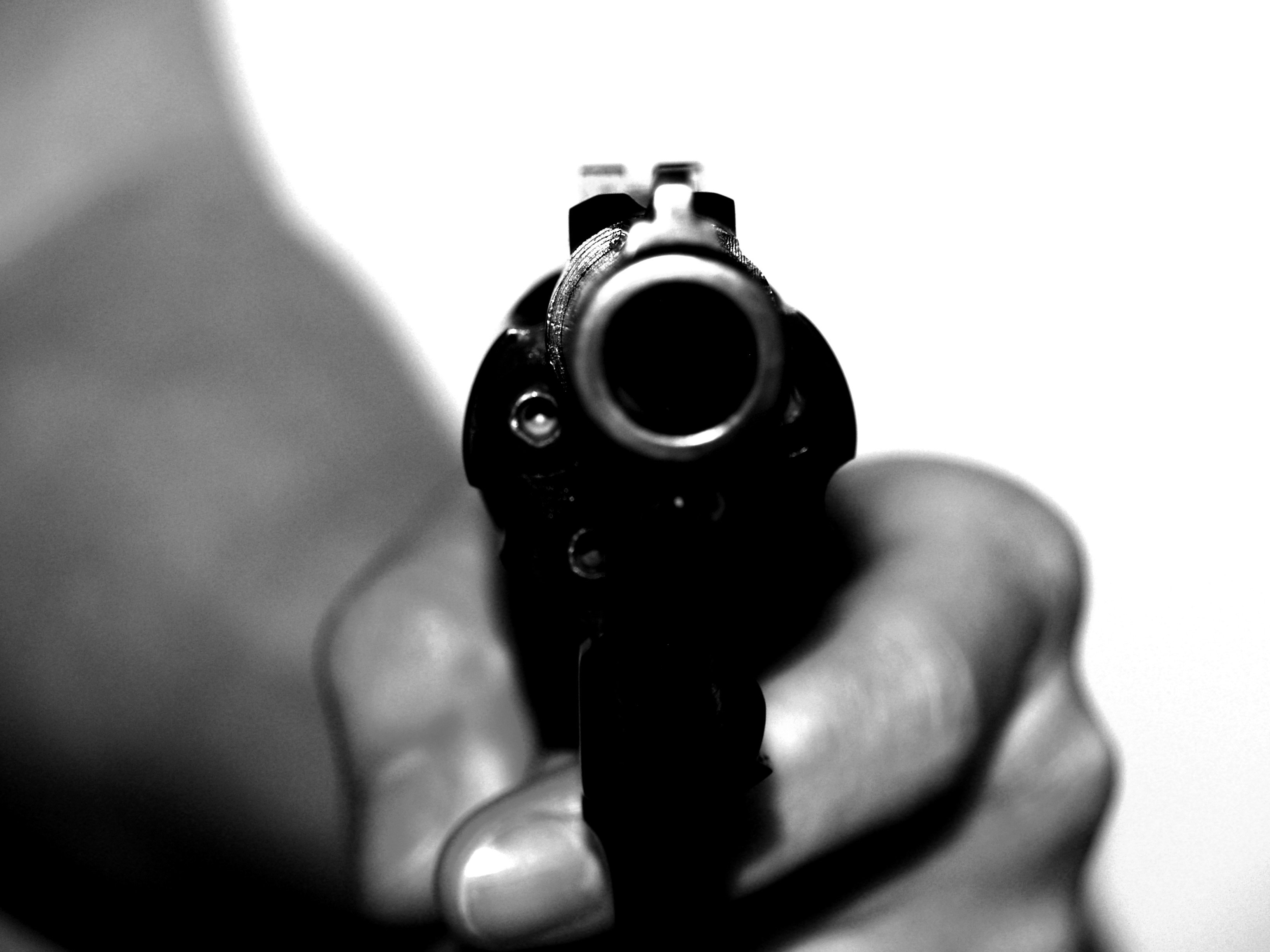 ---
At least five people, including three brothers allegedly killed a young man and severely injured another for pursuing cases of murder and abduction against them in Khurrianwala on Sunday.
According to the police, Barkat Ali Mukhtar, a resident of Chak No. 107, stated in his complaint that the suspects including three brothers, Asif Waris and Nasir, had killed his brother, 26-year-old Mansab alias Mohsin Mukhtar.
Ali said, "My brother was returning on a motorcycle from a village with grocery along with Muhammad Azam Ghafoor, when the suspects on the behest of their father fired at them near Jhanda Sai Darbar at about 6:30am."
As a result, both of them were severely injured. They were shifted to a hospital where Mansab succumbed to his injuries.
The plaintiff said, "The suspects had earlier killed my mother and later kidnapped my sister Rabia. The cases were registered against the accused and were being pursued by my brother, due to which the three brothers shot and killed my brother.
Khurrianwala police handed over the body to the heirs after postmortem and a case has been registered under different sections of Pakistan Penal Code (PPC) including 34 (Acts done by several persons In furtherance of common intention), 109 (Punishment of abetment), 302 (Punishment of qatl-i-amd ) and 324 (Attempt to commit qatl-i-amd).
Incidents of murder over old enmity are not uncommon across the province.
At least three people were killed in separate incidents that allegedly occurred due to old enmities on Saturday.
Police took the bodies into custody and handed them over to the heirs after postmortem. After registering cases, the police also started raids to arrest the nominated suspects.
According to the police, 40-year-old Atif Saeed was severely injured when suspects including Jawad Naseer and Badar Bhola opened fire on him to avenge a children's quarrel. He was rushed to Allied Hospital for treatment, where he breathed his last.
Separately, Ali Ejaz, 32, a resident of Mian Colony, who had gone to a paan shop in Waris Pura area near Mathaiwala Chowk in Batala Colony, was allegedly shot in the leg by his opponents Faisal and others who were on motorcycles. He died due to excessive bleeding after arrival at a hospital.
Meanwhile, 36-year-old landowner Ghulam Hussain was busy irrigating the fields at Jhang Road Chak No. 274 when his opponents, including Usman, attacked him with sticks.
He died on the spot due to a severe head injury.
Earlier this week on May 11, police registered a case against 10 suspects under four sections including murder after the killing of a man and his son due to an old enmity in Khurrianwala. Police also launched raids to arrest the nominated suspects.
The bodies of the man and his son who were shot dead on Jaranwala Road were handed over to the heirs after postmortem.
On April 9, four people were killed and three others injured in an ambush on Sandral Road, Khushab, over an enmity. Raja Mohammad Yaqoob, a resident of Jhangian, Mohammad Tahir of Dhak, Mohammad Naveed of Bhalwal and Nasr Iqbal of Machhi area were killed in the attack.
Reportedly, the deceased Raja Yaqoob and seven others, including the driver of the car, were going from Jhangian to Joharabad when a group of assailants opened indiscriminate fire on them on Sandral Road.
The police report revealed that in 2016, the deceased Yaqoob's son was killed by members of the Awan group over a dispute over a trivial matter.
Published in The Express Tribune, May 17th, 2021.