 ---
China Cultural Centre in Pakistan has launched a series of activities for Beijing 2022 Winter Olympics Global Cultural Tour. The 24th Winter Olympic Games will be grandly held from February 4, 2022.
The Chinese government attaches great importance to the preparations for the Beijing 2022 Winter Games.
Chinese President Xi Jinping pointed out in a phone conversation with the International Olympic Committee (IOC) President Thomas Bach that China is willing to join the IOC and other countries in ensuring safe and smooth hosting of the Tokyo Olympics and the Beijing Winter Olympics, and contributing to an early victory for the international community over the pandemic, recovery of the world economy, and safeguarding the lives and health of the people of all countries.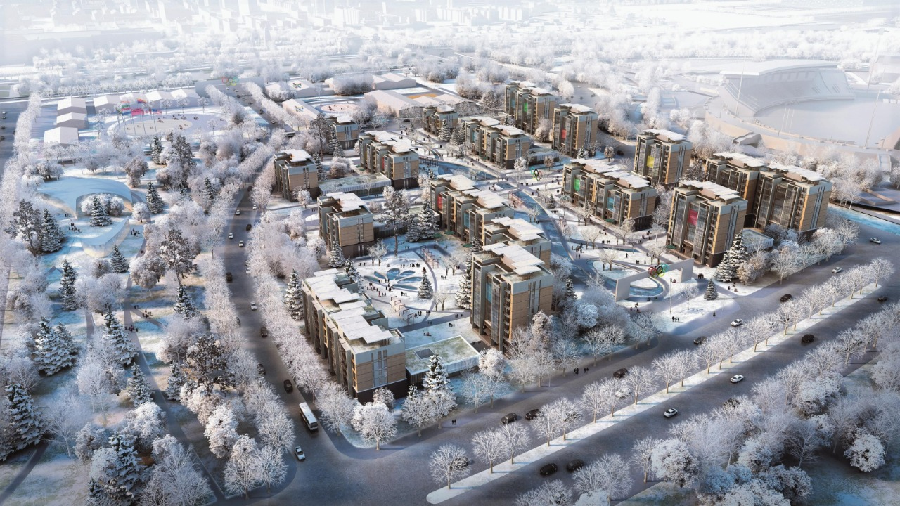 At present, the construction of venues and infrastructure for the Beijing Winter Olympics has achieved phased progress. The organisation of the Games has been carried out in an orderly manner, the service guarantee for the Games is being conducted in an all-round way, publicity and promotion are warming up, in-depth international exchanges and cooperation are unfolding, and sustainable development and heritage work have seen remarkable progress.
China takes the preparation for the Beijing Winter Olympics as an opportunity to promote the popularisation and development of winter sports. The Chinese side, with strong support from various parties, will complete all preparation work as scheduled, so as to ensure the Beijing Winter Olympics a complete success. Beijing, the only city in the world that has hosted the Summer and Winter Olympics, will make unique contributions to the international Olympic Movement.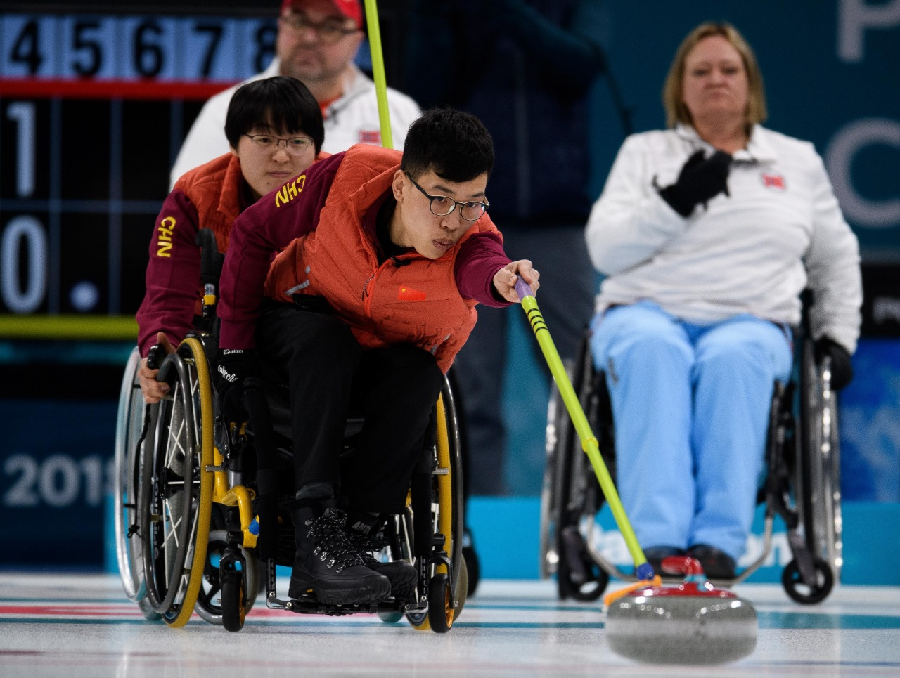 President Thomas Bach reaffirmed that the IOC supports China's concept of hosting a green, inclusive, open and clean Winter Olympics and stands ready to work with China to ensure a successful, splendid and safe Games, which will not only realise the vision of promoting winter sports among 300 million Chinese people, but also strongly advance the development of international Olympic Movement.
The IOC stays committed to upholding the Olympic spirit and opposing the politicisation of sports and is ready to continue strengthening long-term strategic cooperation with China.
Chinese President Xi Jinping has urged organisers of the 2022 Winter Olympics to fulfill China's commitment of hosting a "fantastic, extraordinary and excellent Games" and stresses a "green, inclusive, open and clean Olympic Games."
Opening on February 4, 2022, the games will feature seven sports, 15 disciplines and 109 events. The disciplines include Short Track Speed Skating, Speed Skating, Figure Skating, Ice Hockey, Curling, Bobsleigh, Skeleton, Luge, Biathlon, Nordic Combined, Ski Jumping, Freestyle Skiing, Alpine Skiing, Cross-Country Skiing and Snowboard.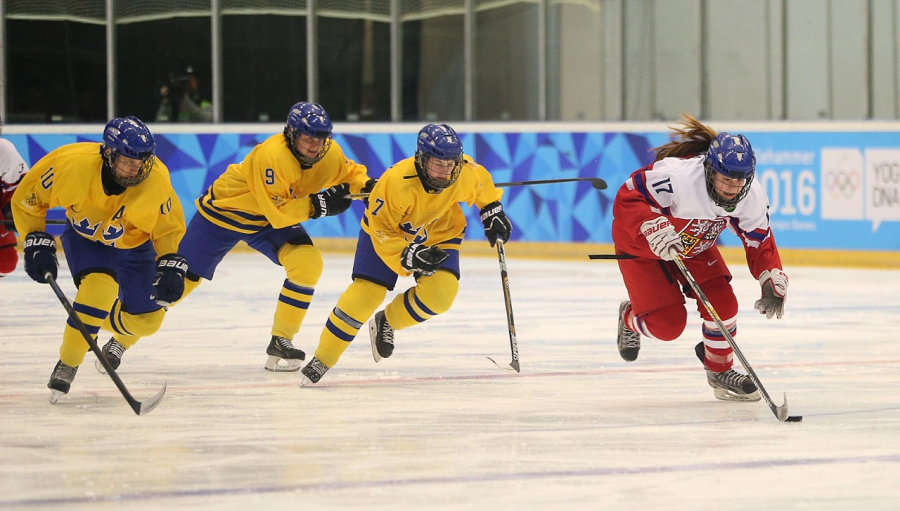 The Beijing 2022 Paralympic Winter Games will comprise of 6 sports, including Para Biathlon, Wheelchair Curling, Para Ice Hockey, Para Alpine Skiing, Para Cross-Country Skiing and Para Snowboard.
The Beijing Zone, with a total of 28 competition and non-competition venues (17 existing, 6 newly-built, 3 temporary and 2 other pending venues), will host the opening and closing ceremonies and 37 events across 7 disciplines (Curling, Ice Hockey, Short Track Speed Skating, Figure Skating, Speed Skating, Snowboard and Freestyle Skiing) of 4 winter sports (Curling, Ice Hockey, Skating and Skiing) during the Olympic Winter Games.
COMMENTS
Comments are moderated and generally will be posted if they are on-topic and not abusive.
For more information, please see our Comments FAQ