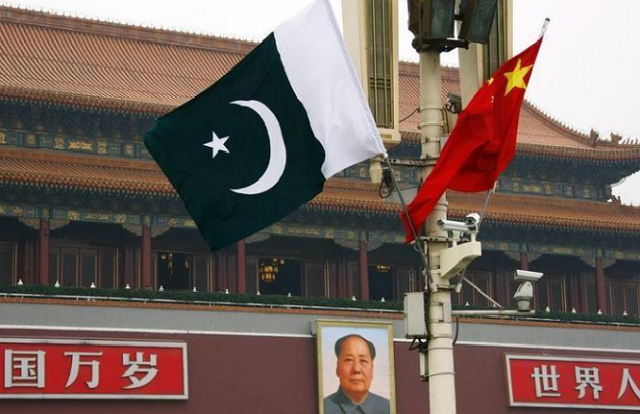 ---
PESHAWAR: A Chinese cultural centre has been established in Peshawar providing an opportunity to the people to explore the culture of China.

The China Window Centre was inaugurated by the Chinese ambassador Heyao Jing in Peshawar on October 1, however, due to security threats, it was shut down. The centre was re-inaugurated by Senior Minister Atif Khan on January 2.

Speaking to The Express Tribune, the minister said that opening of a China Window Centre will further strengthen people-to-people contact between the two countries.

The centre provides people exposure to the Chinese culture, literature, art and history through exhibitions, movie screenings and training.

Strengthening ties: Chinese centre opens in Peshawar

According to the director general of the China Window Centre, Naz Parveen, the centre consists of seven halls and each has a unique theme.

Hall number four has been designed to tell the tale of the Chinese government's fight against corruption over the years and the efforts that led to the country's economic development.

According to Naz Parveen, language classes and student exchange programme in collaboration with the University of Engineering and Technology (UET) Peshawar will also be initiated.
COMMENTS
Comments are moderated and generally will be posted if they are on-topic and not abusive.
For more information, please see our Comments FAQ