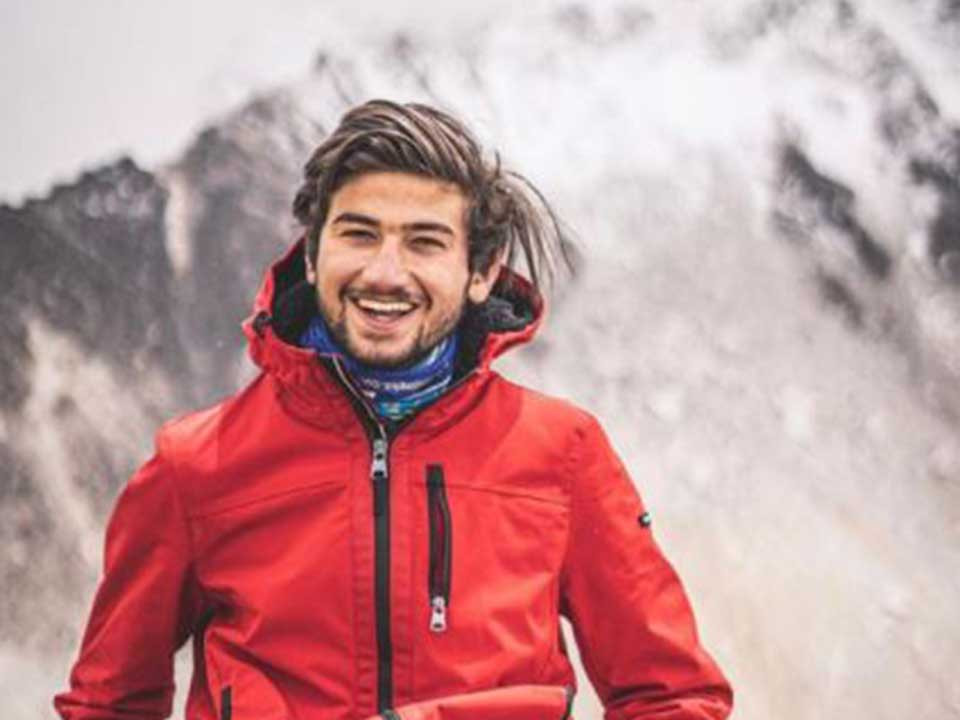 ---
LAHORE:
A nineteen-year-old Pakistani became the youngest person from the country to summit the world's highest mountain, Mount Everest.
A resident of Lahore, Shehroze Kashif summited Everest as part of the SST Expedition 2021.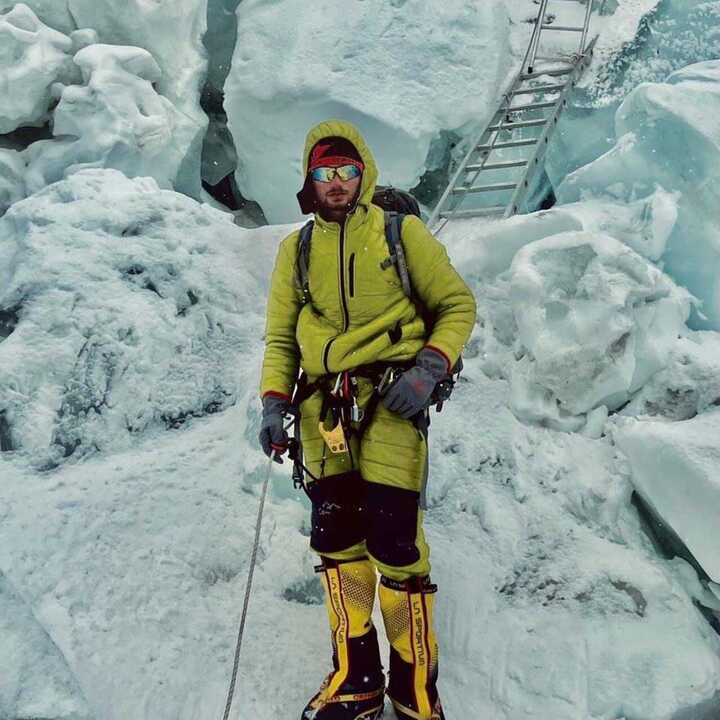 A passionate climber, Shehroze first started climbing at the age of 11, summiting the Makra Peak (3,885m). Moving on from there, he aced Musa ka Massalah (4,080m), aged 12, followed by the Chembra Peak (4,600m).
This was followed by Minglik Sar Shimshal (6,050m) at age 13, the K2 Gondogoro La K2 Base Camp (5,585m) at age 14 and Khurdopin Pass (5,890m) at age 15.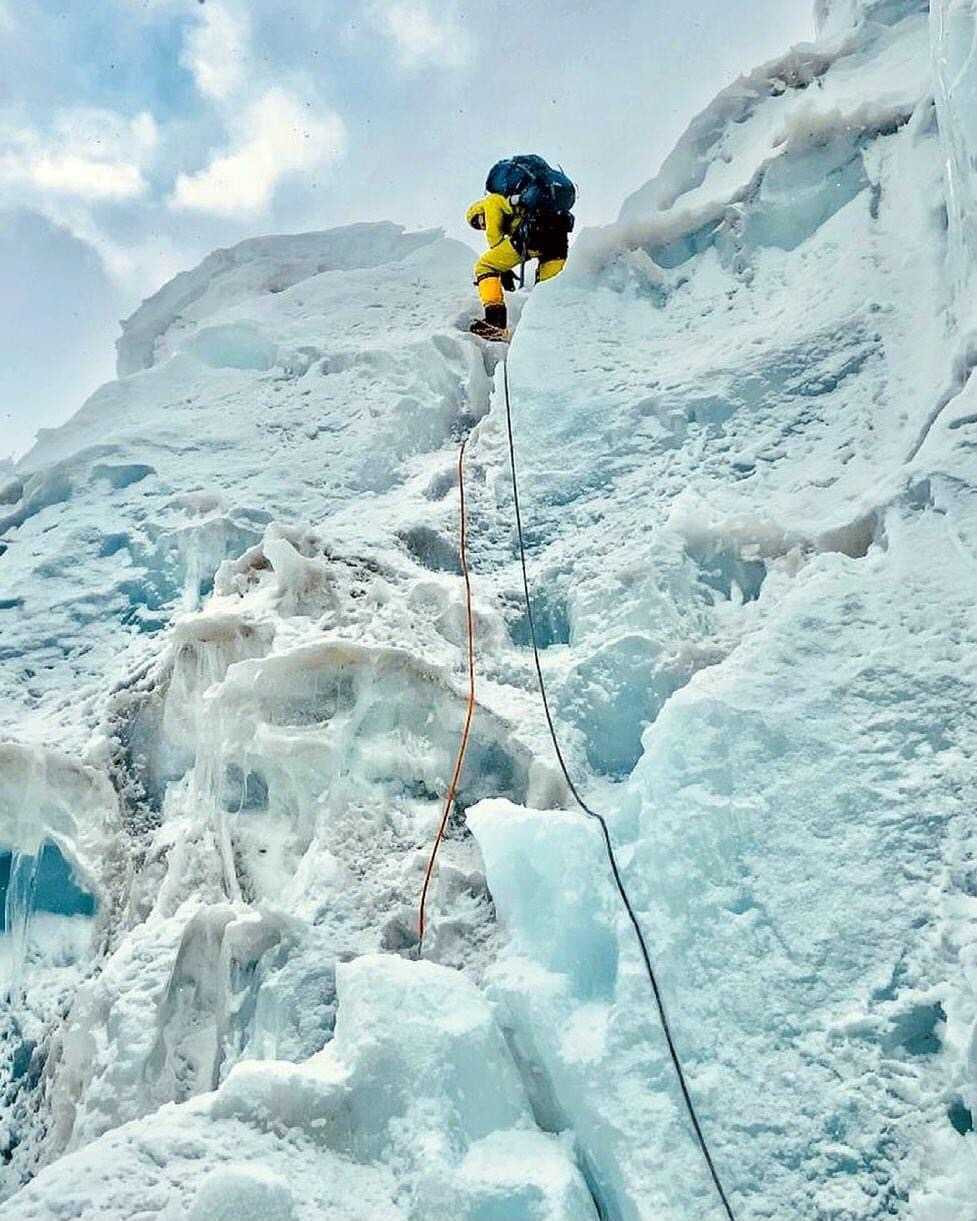 At 17 years of age, he climbed Broad peak (8,047m) earning the title 'The Broad Boy' and reached the peak of Khusar Gang-Alpine Style (6,050m) at 18 years of age.
At the age of 19, he conquered Mount Everest, the world's highest peak at 8849m, becoming one of the youngest in the country to do so.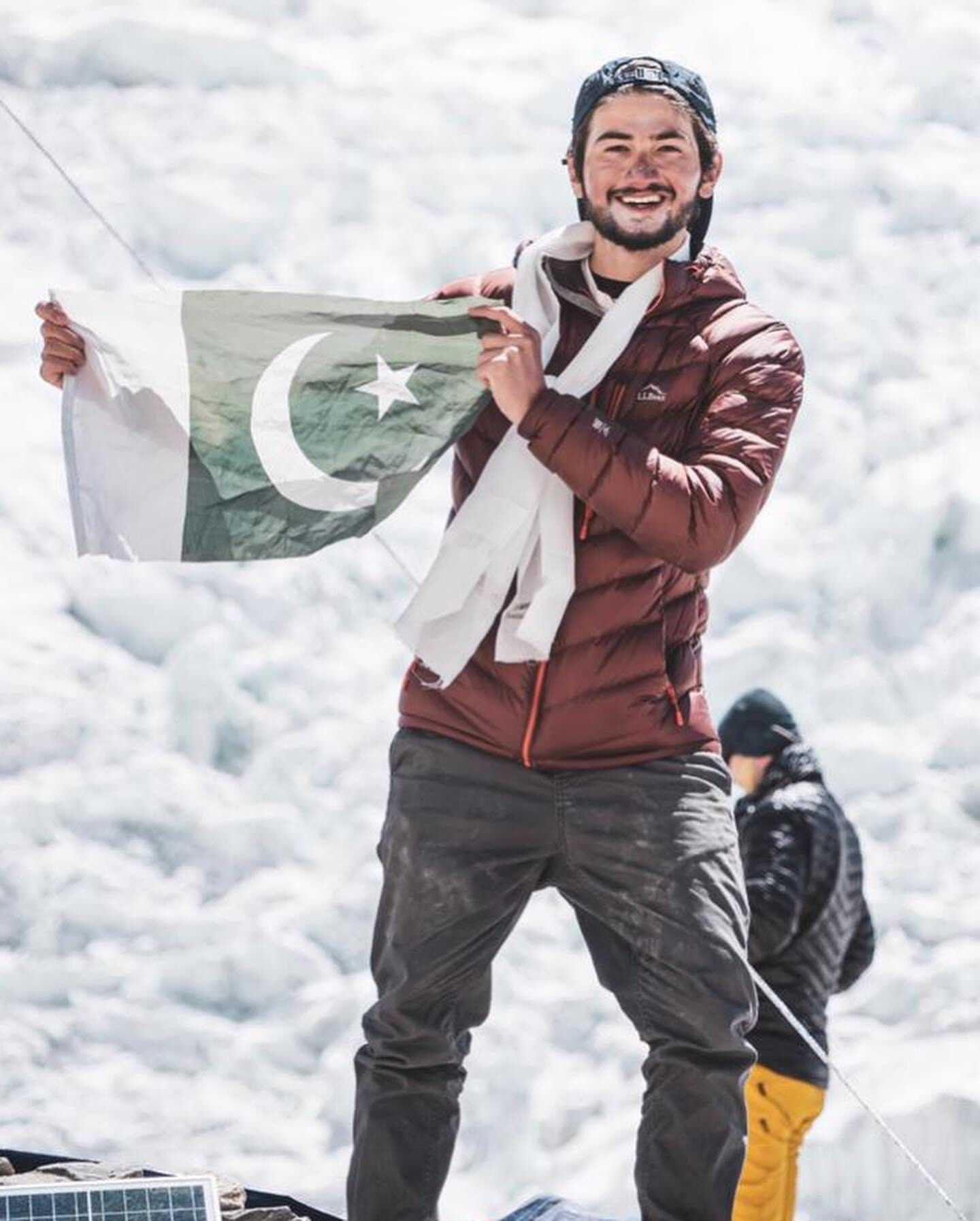 Read Nepalese K2 climbers welcomed in Islamabad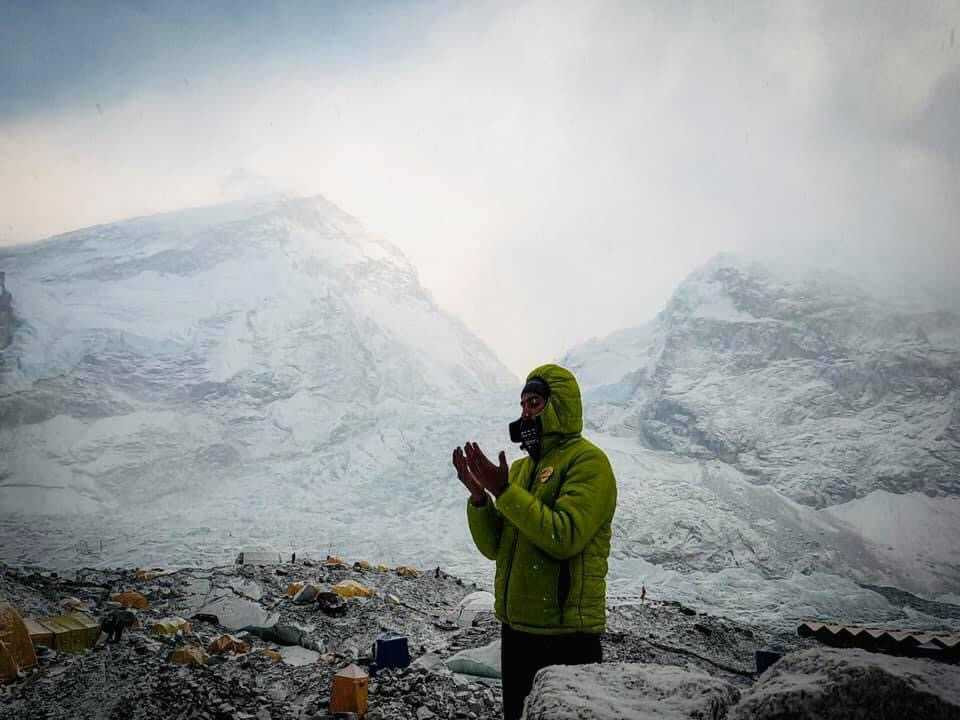 Earlier in February, 23-year-old Asad Ali Memon, aiming to become the youngest Pakistani to attempt the speed ascend record, left the country to climb the Kilimanjaro.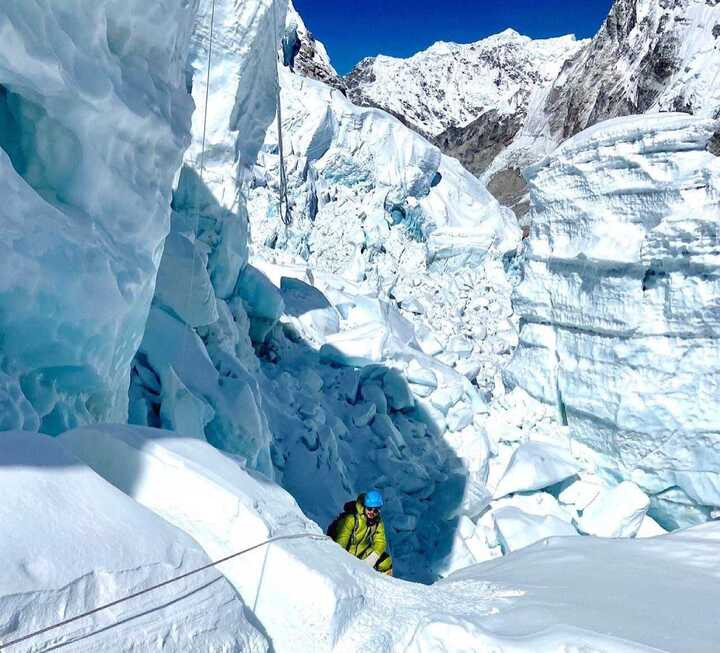 Growing up in Larkana, he stumbled upon mountaineering while attending a workshop on extreme sports in Karachi.
Memon has been on the go with his series of climbs for almost two years, earlier climbing Mount Elbrus in Russia (Europe's highest peak) and Mount Aconcagua in Argentina (highest South American peak)