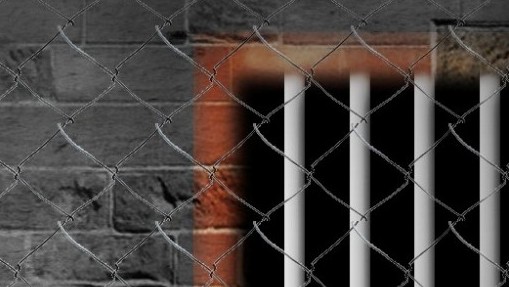 ---
LAHORE:
A woman in Lahore has alleged in an FIR registered with the Federal Investigation Agency (FIA) that her ex-husband hid his faith during their 10-year marriage.
The complainant also accused the suspect of hiding his first marriage from her, faking his conversion to Islam and also plotting her murder.
During the investigation, the FIA recovered some audio call records of her ex-husband wherein he had ordered someone to murder her, her father and her brother. Reportedly, the suspect was also found saying that he had paid half the amount to a henchman and the rest would be paid after the woman was murdered.
The suspect, who was arrested by police, filed an application for bail, which was dismissed by a sessions court. The suspect is currently in jail.
According to the report, the woman's father had business relations with the family of her ex-husband. The suspect's family asked for the woman's hand in marriage in 2011.
The family agreed and the two were married. The couple had two daughters.
After they had their second daughter, the woman asked her husband, for the first time, for her Nikahnama for the admission of her older daughter in a school.
However, her husband reportedly seemed reluctant to give it. The woman also alleged that, one day, her then husband came home along with a woman and two kids and she was informed that the suspect had earlier got married with the woman.
The complainant left the suspect and went to live in her parents' home. She stated that she later learnt from one of her in-laws that they were not Muslim.
After a few days, the suspect went to her parents house with his first wife and told her that they had all embraced Islam. After she was convinced, she agreed to go with her husband.
However, the woman alleged that the suspect later asked her to sign a form to prove that she was willingly renounce her faith, which she refused. The victim was then allegedly physically assaulted in a car.
After she gained consciousness, she went to a police station where the police officials allegedly declined to register an FIR against the suspect. The woman also approached the Lahore CCPO during an open katchery. An order was issued to register an FIR, which was allegedly quashed at the behest of the suspect's family.
Later, the suspect leaked her objectionable pictures and videos online to humiliate her. After this, she went to FIA Cybercrime Cell and lodged an FIR.
Published in The Express Tribune, May 11th, 2021.
COMMENTS
Comments are moderated and generally will be posted if they are on-topic and not abusive.
For more information, please see our Comments FAQ