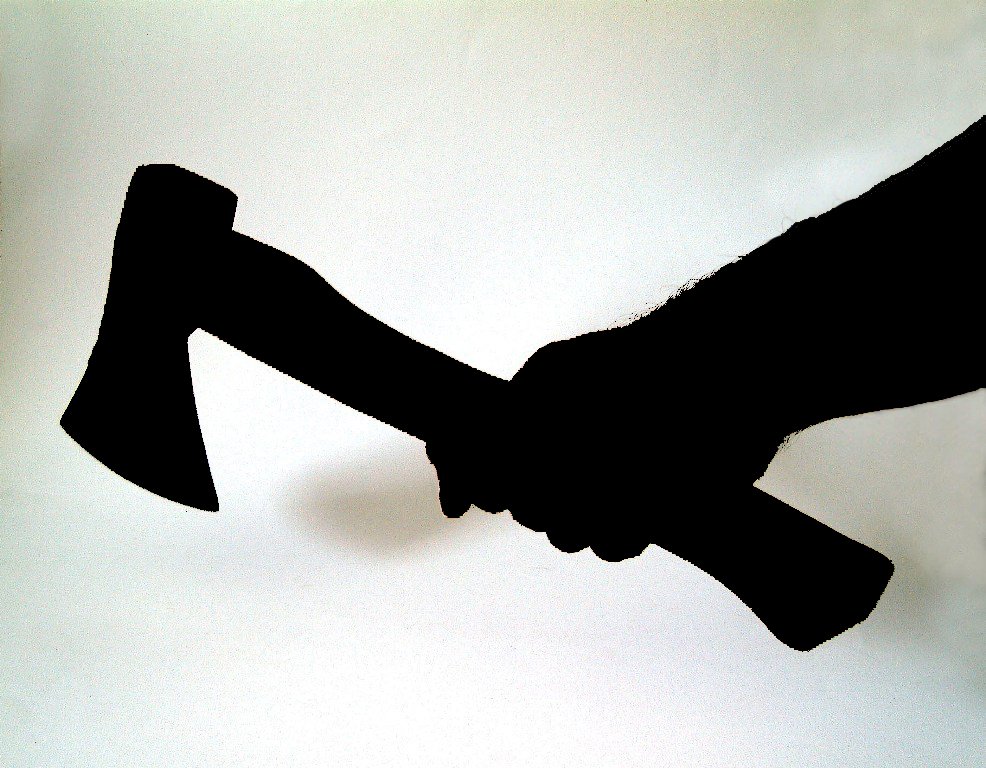 ---
DIJKOT:
A woman was axed to death by her husband on suspicion of an illicit relationship in Dijkot on Monday.
Police said the victim was a mother of five children and police have registered a case and started raids to arrest the suspect.
In the case filed by Anwar Ali, a resident of Joyia Tehsil, Okara, said daughter Asma Bibi, 35, was married to Alam Sher, a resident of Chak No. 237 Rab Khadian Waraichan 16 years ago, who has five children.
Ali said, "I had come to my daughter's house last night to give her eidi, during which a quarrel broke out between my son-in-law Alam Sher and my daughter Asma. My son-in-law Alam Sher started accusing my daughter of misconduct, on which my daughter became angry and Alam Sher picked up the axe lying in and ran towards my daughter who went to room."
He added that his son-in-law went into the room and hit Asma on the neck, face and hands with an axe. She fell to the ground after being seriously injured. Asma was rushed to the hospital in critical condition where she succumbed to her injuries.
Published in The Express Tribune, May 11th, 2021.