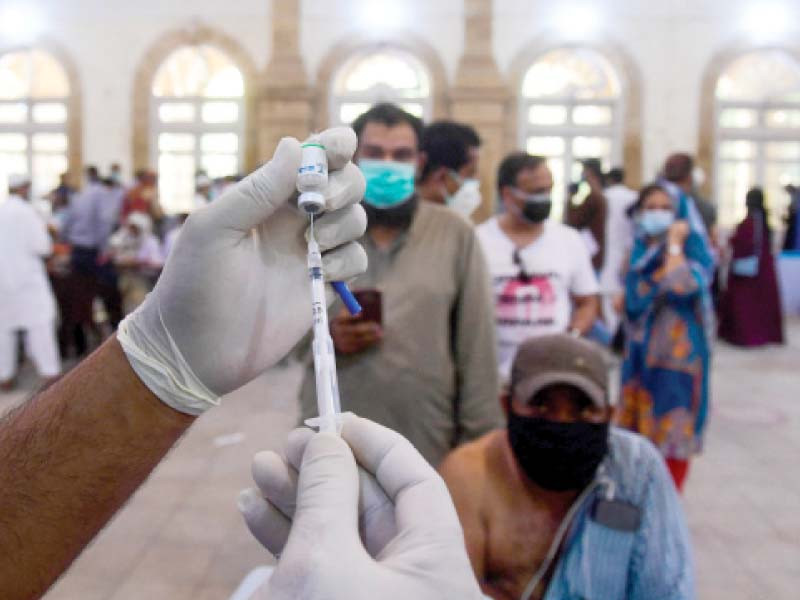 ---
HYDERABAD:
Four government hospitals in Hyderabad have begun to provide round the clock Covid-19 vaccination services while two others will remain open from 9am to 12 midnight, it emerged on Sunday.
The Hyderabad deputy commissioner has directed the staff of vaccination centres at the government hospitals in Qasimabad, Paretabad, Kohsar and the Bhittai Hospital Latifabad to carry out innoculations 24 hours a day.
Meanwhile, anti-Covid jabs will be administered at the CDF Hospital on Station Road and at the Isra University Hospital from early morning to midnight.
On the other hand, vaccination centres in Tandojam, Tando Qaisar and Husri, besides the ones at Trauma Centre and Sindh government hospital Hal Road will be operational only during the morning shift.
Published in The Express Tribune, May 10th, 2021.