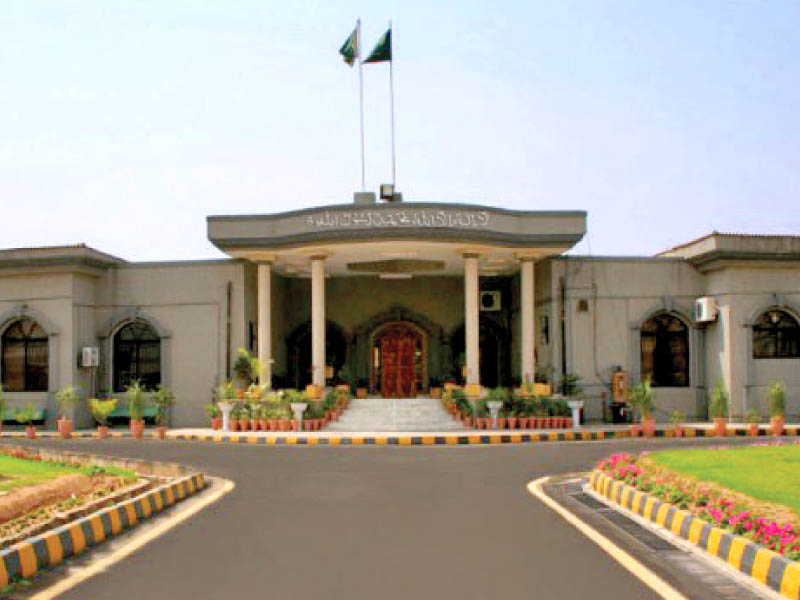 ---
ISLAMABAD:
The Islamabad High Court (IHC) and district courts finished their forensic audit for 2015 till 2020. This is the first time in the history of the high court that a chief justice has ordered a forensic audit of his institution.
The irregular use of funds worth Rs1.8 million of former IHC chief justice Anwar Kasi's house was identified in the forensic probe. Besides this, the use of around Rs9 million in the hiring process for judges' rest house by the former chief justice was also pointed out. However, the departmental committee has deferred the matter until further evidence is unearthed.
According to the report, a sessions judge pointed out fraud of more than Rs17 million under cash sureties. The Federal Investigation Agency (FIA) carried out an investigation on the orders of incumbent IHC Chief Justice Athar Minallah and apprehended the suspect.
READ Defamation can't be criminal offense: IHC
The chief justice has also deployed an audit officer in the district courts for better implementation of financial rules and regulations and for transparency purposes.
The report said that the practice of depositing cash received under surety bonds in an unrelated manner instead of the national treasury was also stopped. The payment of more than Rs1.3 million in arrears under shop rental in high court's premises and power bill was also done.
The report added that the recovery of Rs10.60 million from two employees sacked on charges of possessing fake degrees was also in process.
Meanwhile, Justice Minallah has delegated the financial powers of the high court to the registrar. In addition, the recommendations of the departmental accounts committee and forensic report have been published on the high court's website.
Published in The Express Tribune, May 10th, 2021.
COMMENTS
Comments are moderated and generally will be posted if they are on-topic and not abusive.
For more information, please see our Comments FAQ